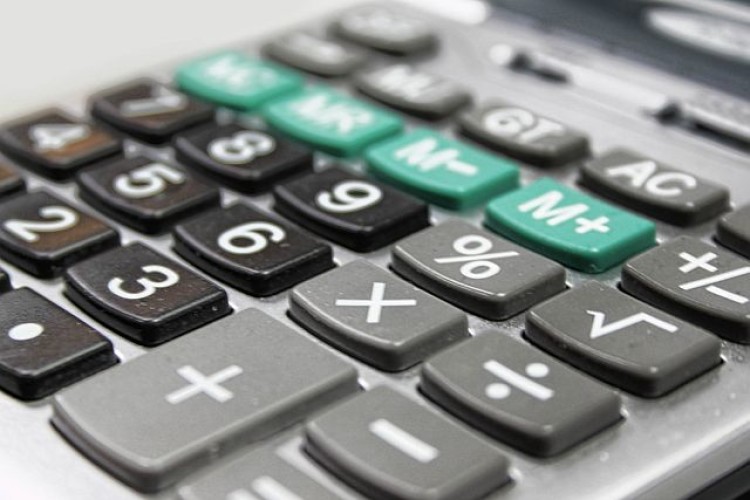 This is worse than the preliminary estimate of a 0.7% decline released in October and follows a 0.5% fall in output recorded in the second quarter.
It is the first time that there have been two consecutive quarters of decline since the third quarter (Q3) of 2012.
The 0.9% decline in output in Q3 2017 was due to decreases in both repair & maintenance, which fell 1.4%, and all new work, which fell 0.7%.
Construction output fell 1.6% month-on-month in the month of September 2017, stemming from falls of 2.1% in repair and maintenance and 1.3% in all new work.
Construction output fell by £361m in September, with a £236m decrease in private commercial new work, and a fall of £165m from total housing repair & maintenance. The strongest positive contributions to three-month on three-month output came from housing new work, with private housing growing £138m and public housing expanding by £65m.

Construction output peaked in January 2017, reaching a level that was 29% higher than the lowest point of the last five years, January 2013. Despite continuing to fall in September 2017, construction output remains 25.7% above this level.
Rebecca Larkin, senior economist at the Construction Products Association (CPA), commented: "At a headline level, today's data shouts 'construction recession', marked by two consecutive quarters of falling output. However, output remains at relatively high levels – 1.1% higher than a year ago and 7.1% higher than 2015 Q3.   
"There is also a clear variation in performance by sector, as highlighted in the CPA's forecasts. Private housing output rose 1.8% to a record high during the quarter, with demand and confidence sustained by the Help to Buy equity loan. The £10bn extra funding for the policy announced last month will maintain impetus in house building, with greater certainty over affordable rent-setting also supporting building by housing associations.
"Nevertheless, areas of weakness include private commercial, where new orders have fallen for three quarters and signal a lack of offices and retail projects to replace those now coming to an end. This is echoed in the public non-housing sector, which is suffering from lower volumes of work on schools and a dearth of new large hospitals projects."
Got a story? Email news@theconstructionindex.co.uk