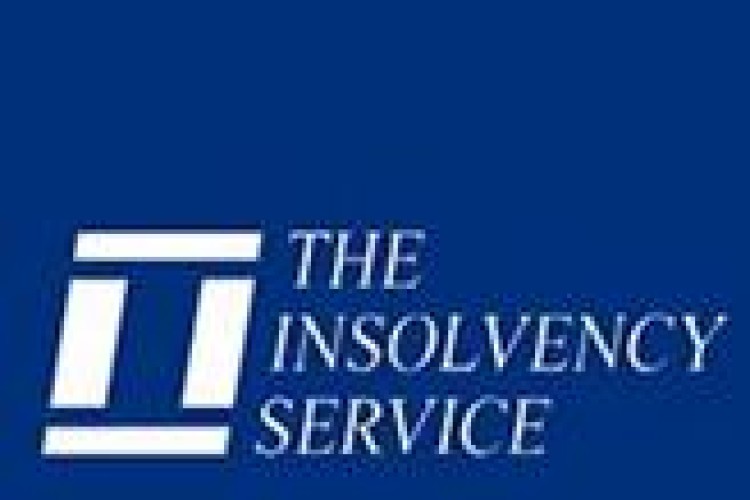 An investigation by the Insolvency Service found that they had taken more than £375,000 out of the business and thus caused its insolvency.
Peter Baker, 44, and Dean Longden,42, were directors of First Fix Ceiling & Partitions Ltd which was placed into creditors' voluntary liquidation on 17 February 2011.
The investigation showed that in October 2010, following the closure of a number of trade clients, Mr Baker and Mr Longden sought advice from a firm of insolvency practitioners and were advised that their company was solvent, with liabilities of approximately £170,000 and assets of £462,000. The latter consisted mainly of money in the company bank account.
The investigation also showed that in the four months before the company went into into voluntary liquidation, Mr Baker withdrew more than £190,000 and Mr Longden more than £185,000, including £60,000 each on 26 January 2011.
Creditors totalled £253,865, of which £216,693 was owed to HM Revenue & Customs.

The liquidator has realised funds totalling £114,237 of which £90,000 are repayments made by Mr Baker and Mr Longden
Clive Tranter, head of the company investigation northeast team based in Leeds, said: "Mr Baker and Mr Longden have presided over a company that in just three months went from being capable of paying its liabilities, to one which was insolvent, by virtue of the directors withdrawing company funds.
"The directors claimed that they were acting on professional advice but their undertakings indicate they have accepted their actions were not those of responsible directors.
"The public can be assured that The Insolvency Service will seek to take action against such directors and aims to protect the public and public finances from future such abuses."
Got a story? Email news@theconstructionindex.co.uk