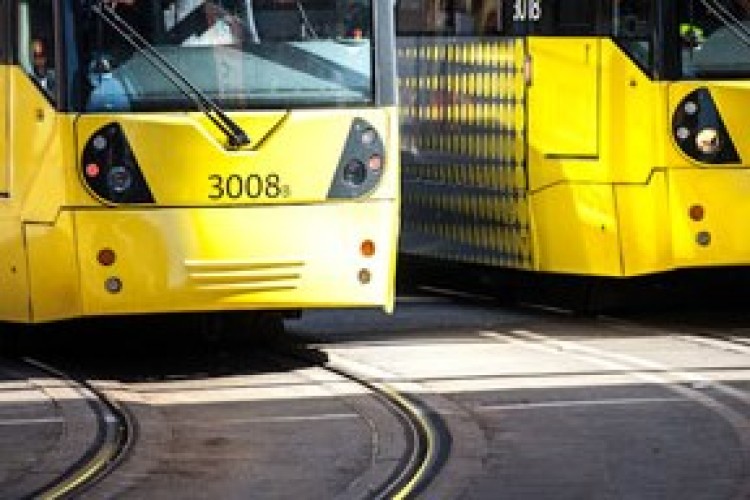 This is the first round of what the government is calling 'growth deals'. These provide funds to local enterprise partnerships (LEPs), which are partnerships between local authorities and businesses, or projects that benefit the local area and economy. LEPs bid for the money in competition with each other. The government puts in a third of the money; the LEP finds the other two thirds. (It's an old Heseltine idea.)
The government is planning to put £12bn towards these competitions. Today it has announced the Local Growth Fund for 2015 to 2016, which sets out where the first £2bn is going.
Projects winning backing include more than 150 roads, 150 housing developments and 20 railways stations.
Specifically, they include:
£23m for a new road tunnel linking Swindon to nearby Wichelstowe, opening up a new site for thousands of homes
funding for Birmingham to help the city make the most of HS2 – including improving connection to the Birmingham Curzon Street station so that the area can maximise the benefits in terms of investment, jobs and skills
£18m to revamp the Metrolink transport system in Manchester, which will get 12 new trams and overhauled stations. This is part of a £50m transport package in Greater Manchester
£55m for London's Skills Capital programme, a Glass Academy in Sheffield to train people to work in the city's glassworks and an Oil & Gas Academy in the Tees Valley
creation of a new National Agri-Food Campus in York
funding for broadband networks in areas where provision is not currently available, such as remote areas of the north east.
Prime minister David Cameron said: "Growth deals are a crucial part of our long-term plan to secure Britain's future. For too long our economy has been too London-focused and too centralised. Growth deals will help change all that. They are about firing up our great cities, towns and counties so they can become powerhouses.


"By trusting local people, backing business and investing in infrastructure, skills and housing, we can create thousands of new jobs. And that means more economic security, peace of mind and a brighter future for hardworking people across the country."
Lord Heseltine, who provided advice on the initiative, said: "In every experience I have had of backing local people, local experience and local initiative the results have seriously exceeded expectations. Today's announcement is a giant step in the rebalancing of our economy."
Confederation of British Industries deputy director-general Katja Hall said: "Businesses and local authorities have been working hard to develop their plans for growth and it's great to see that hard work starting to bear fruit in this announcement. Giving funding to the people best placed to invest it will help unlock the potential of our towns and cities – but this cannot be a one-off.
"Growing our local economies requires bold thinking, big ideas and a commitment to stay the course. We need to stick with what's working and see all political parties supporting these projects."
Got a story? Email news@theconstructionindex.co.uk