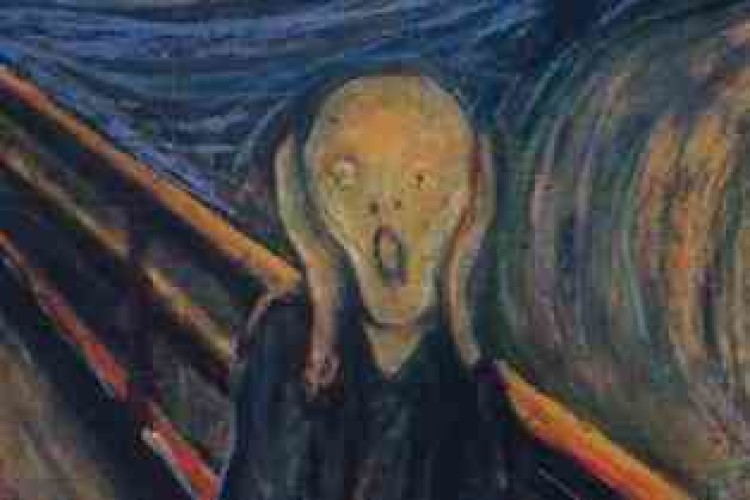 New numbers from the Office of National Statistics show that construction output in the second quarter of 2012 fell by 3.9% compared with the first quarter of 2012 and by 9.5% compared with a year before.
ONS confirmed that 11 of the 12 sectors of construction declined in Q2. The volume of all new work fell by 4.6% on the previous quarter and repair & maintenance fell by 2.7%.
Year-on year, the volume of all new work fell by 12.8% while repair & maintenance fell by 2.8%.
The movement of the late May 2012 bank holiday to June 2012, the additional bank holiday for the Queen's Diamond Jubilee and the heavy rain were cited by government statisticians as likely contributing factors to the decline in the second quarter of 2012
The Construction Products Association (CPA) voiced its "growing concern that long term damage is now being inflicted upon the industry".
CPA economics director Noble Francis said:  "Looking at these figures, it is very hard to find anything positive to say in any part of construction. Across the 12 different construction indices, only one, non housing repair and maintenance, shows any growth at all and that at just 0.8% year on year and 0.1% quarter on quarter.

"However, what is most concerning is that private sector activity has also fallen sharply, implying that not just activity but also confidence is sadly lacking.  
"This situation is rapidly becoming a crisis and at this rate I wouldn't be surprised if manufacturers begin to shut down their operations and lay people off.
"There is an urgent need for government to address this situation by immediately embarking on a programme of repair and maintenance across all areas of the country, especially for housing and roads, clarifying the model by which private finance will be attracted to enable investment in major infrastructure projects and deciding government priorities for the amount of capital investment the country needs to stimulate growth.  Without these measures recovery is unlikely to happen anytime soon."
The Civil Engineering Contractors Association (CECA) warned of "a looming infrastructure crunch" with new infrastructure output falling by 8.6% on Q1, its second consecutive quarter decline, confirmed the findings of CECA's own members' workload surveys..
CECA director of external affairs Alasdair Reisner said: "These alarming figures reinforce fears over the prospects for the infrastructure sector. While we welcome steps taken to support the long-term pipeline of major projects, there is a pressing need to stimulate activity on the ground now. We need action from government to release shovel-ready activity in infrastructure maintenance and minor works. We also need to see a break in the log-jam that is preventing private investment from flowing into infrastructure."
CITB-ConstructionSkills chief executive Mark Farrar added: "One of the most frustrating things about today's announcement is the slump in the volume of repair & maintenance work. With 26 million energy inefficient homes in the UK, the retro-fitting of green technology to improve environmental performance is a huge opportunity to provide an immediate financial injection to the industry – but this opportunity remains untapped."
Got a story? Email news@theconstructionindex.co.uk