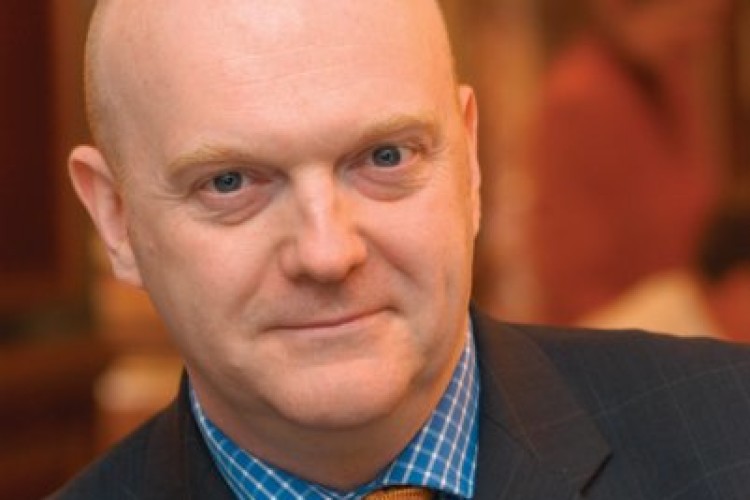 Mr Watts described the current planning system as "complex, often impenetrable and littered with delay and cost" and urged the construction industry to back the proposal in a bid to help meet Britain's housing shortage.
He said: "There is no doubt that we need a new Policy Framework for Planning and all three political parties agree on the need for planning reform; but we are in danger at one extreme of creating a vacuum that would be the worst of all possible worlds; and at the other of sacrificing clarity for brevity.
"What is so wrong with a requirement that if development is sustainable and in line with local priorities then it should go ahead; or requiring that when a Council says no to development that it must have a good reason for doing so. If the Government meets its stated intentions of simplifying the system, strengthening local participation and securing sustainable development then it will be a major policy success. Working together, the industry can help to achieve this."  

Mr Watts was speaking at the annual NHBC Council dinner in London. NHBC chief executive Imtiaz Farookhi echoed his calls, saying: "Recently we have seen growth in our housing registration numbers; however, given the reduction in central government funding for social housing, we will need to see an upturn in private demand if the increase in volumes is to continue over the next few years.
"In order for the UK to build the higher volumes identified by consecutive governments as required to meet population and household formation, difficult issues such as greater mortgage availability and consumer confidence during current economic volatility will need to be addressed."
The latest NHBC statistics for July saw a dip in registrations (from 14,565 in June to 11,310 in July). However, nearly 6,000 more new homes were registered with NHBC in May – July 2011, compared with the same period of 2010 (from 30,771 to 36,716).
Got a story? Email news@theconstructionindex.co.uk