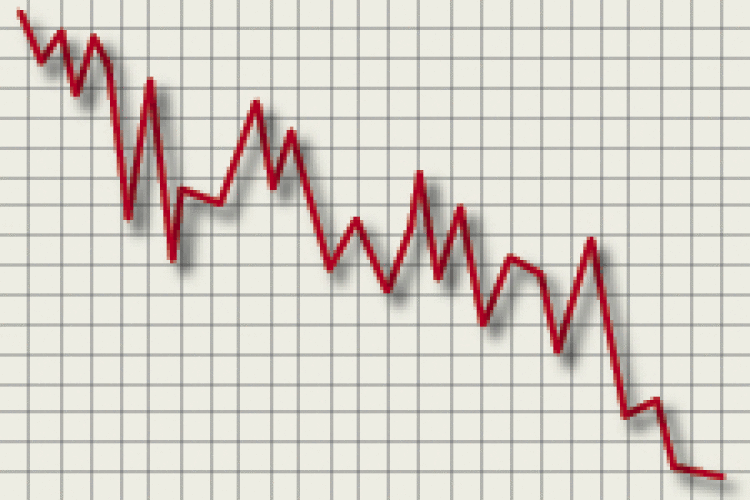 In total almost 1000 construction companies went out of business in the three months – and this does not include the number of trading related bankruptcies, likely to be in excess of 500, as the figures for Q3 have not yet been released.
The number of construction companies entering administration was up 10.5% over the last three months from 85 to 94 companies, and up a significant 38% year on year, while construction companies taking out company voluntary arrangements were up 30% quarter on quarter and were up 50% compared to the same quarter last year.
Other forms of construction insolvency showed a slightly better picture: the number of creditors voluntary liquidations was almost static with 541 construction companies choosing to go into voluntary liquidation compared to 555 last quarter, a drop of 2.5% compared to Q2, but up 0.5% from this time last year. 44 construction companies entered receivership in Q3 a drop of 8% compared to both last quarter and this time last year.

Alan Harris, founding partner of construction risk management firm CR Management says "In the last quarter we have seen established names such as Holloway White Allom and Linford Construction cease trading, a trend that looks like it will probably continue for some time. Competition is still very cut throat with many projects being won at negative margins, putting growing pressure on companies' cash flow indicating that insolvency figures may continue to rise.
"In the best position are the larger contractors who have overseas opportunities, who can move staff about both nationally and internationally as the work requires. Smaller companies need to become more efficient and cost effective, considering outsourcing options, looking at new ways of procuring work that is less resource hungry than competitive tenders, and considering contracts very carefully at the beginning of a job so that there are no nasty surprises that could potentially put a company out of business later down the line."
Got a story? Email news@theconstructionindex.co.uk