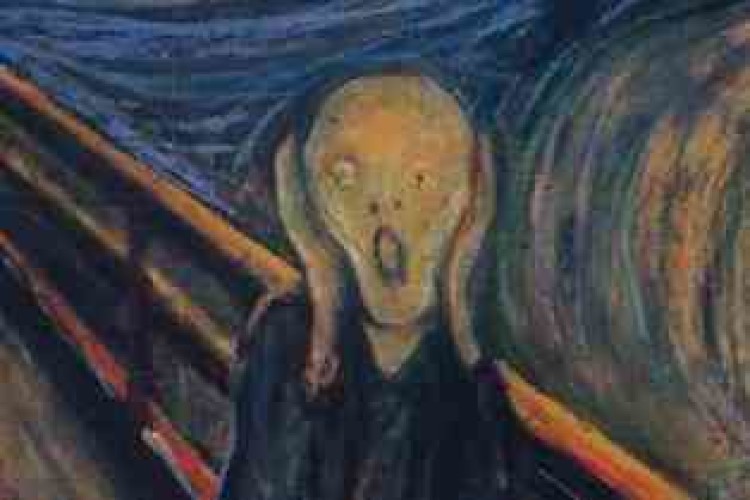 The Office for National Statistics also revised the contraction in construction output during Q1, for the third time, to minus 4.9%.
ONS estimates that in constant (2005) prices, not seasonally adjusted, the total volume of construction output in April 2012 was 8.5% lower than in April 2011.
Commenting on the figures, Construction Products Association economics director Noble Francis said: "With ONS reporting that both manufacturing and construction sectors fell in April, prospects for the UK economy escaping recession in Q2 are dissipating rapidly. It was unfortunately unsurprising to see the sharp fall in construction output during April, given the extent of the public sector cuts. Public housing output in April fell 10% compared with March and was 23% lower than a year earlier. Public non-housing, which covers education and health, was 13% down on March and 21% lower than a year earlier."
He continued: "'The government has made much play of private sector construction leading the recovery as the public sector cuts bite but it is clear that this is not the case. Private sector work was clearly hindered by investor confidence, adversely affected by euro zone uncertainty, and this was exacerbated by the poor weather in April. Output in private commercial, the largest construction sector, fell 10% during April and was 3% lower than a year earlier.

"Overall, construction output fell in every sector during April. With further public sector cuts in the pipeline and little to suggest that a resolution to the euro zone crisis is imminent, it is clear that the trend in output during the next 12-18 months will be downward. The IMF has openly stated that government should do more to switch current spending to capital investment, which would help to drive the UK out of recession and support future growth."
National Federation of Builders chief executive Julia Evans said: "The year-on-year decline of 1.4% in repair and maintenance work in the three months to April is a concern. If the Green Deal, the government's flagship refurbishment programme, is to have any chance of success, it needs to be more attractive to consumers. A cut in VAT for all refurbishment from 20% to 5% would provide a £1.7 billion boost to the economy, create around 30,000 jobs and reduce the advantage enjoyed by the cash-in-hand, tax avoiding builder."
Scottish Building Federation chief executive Michael Levack said: "Big drops in public housing output are hitting the sector hard, while private sector activity continues to stagnate. Announced this week, the joint plan by the Treasury and the Bank of England for a new stimulus to the UK banking sector offers some hope of better access to affordable credit that could enable building firms to get new projects off the ground. But these figures also demonstrate that choking off public capital investment is having a disastrous effect on the building industry and the economy as a whole.
"If the UK government is serious about rebuilding economic confidence and ending continuing job losses in the construction sector, it needs to change course and start investing in the infrastructure the sector and the economy as a whole so desperately need."
Got a story? Email news@theconstructionindex.co.uk