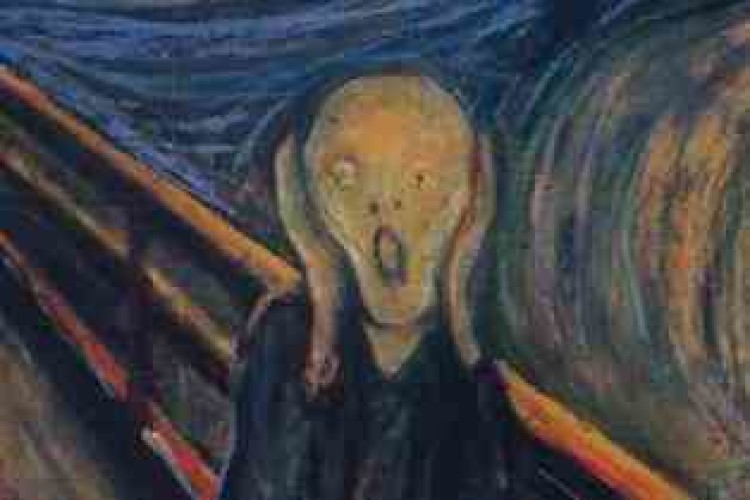 According to the forecasts from the Construction Products Association (CPA), constrcution output will decline 4% in 2012, as the  public sector spending cuts grow in impact.
Figures from the Office for National Statistics released on Friday showed that public housing output fell 6% in October compared to September and 13% compared to October 2010, while public non-housing, which covers education and health, fell 9% in October compared to September and 20% compared to the previous year.
CPA economics director Noble Francis said that the data showed that "the construction industry is starting to feel the severe effects of sharp cuts in public sector spending".

He said: "Output in the private construction sectors was mixed but even so was still not sufficient to offset the extent of the public sector falls. Private housing output in October was 1% lower than in September and 6% lower than one year ago and although output in the commercial sector, the largest construction sector, was 1.5% higher in October than a year ago, this was still 2.4% lower than in September, reflecting the increasing economic uncertainty. Furthermore, output in infrastructure was 12% higher than one year ago but 2.4% lower than the previous month.
"Despite the announcements made in the chancellor's autumn statement, 85% of the capital funding 'boost' will only be available from 2013/14 and capital expenditure is still falling 16% overall. As a consequence, public sector cuts and private sector uncertainty are set to ensure that the falls in construction output continue with output in the industry is expected to fall 4% next year.
"Government has correctly recognised that construction recovery will be key to economic recovery but there currently seems little prospect of significant growth in construction output until after 2014.  An opportunity to change this lies in the proposed Green Deal initiative, but to deliver this government will need to provide more significant impetus for householders than are currently on offer."
Got a story? Email news@theconstructionindex.co.uk