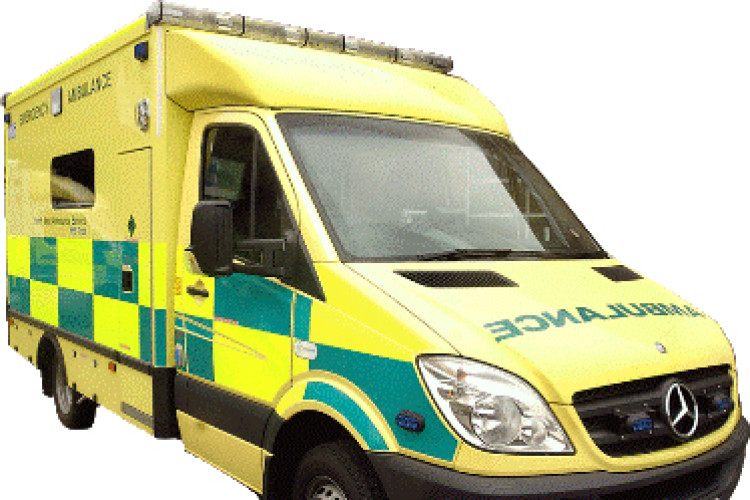 Provisional statistics published by the Health & Safety Executive (HSE) show that there has also been little change in the industries in which workers are most likely to be injured or made unwell by their jobs - with construction (171.8 major injuries per 100,000 employees), agriculture (241.0 major injuries per 100,000 employees) and waste & recycling (397.6 major injuries per 100,000 employees) among the higher risk sectors.
The construction industry sector recorded 2,230 major injuries in 2011/12, down 3.3% from 2,307 in 2010/11.
There were 5391 over-3-day injuries in construction, up 12% from 4,813 in 2010/11. This increase is partly attributable to a reclassification of figures, the HSE said, and is still some way down on the five-year average.
All non-fatal injuries saw a 7% increase from 7,120 in 2010/11 to 7,621 for 2011/12.
HSE chief Inspector of construction Philip White said: "Year after year, construction continues to be one of the most dangerous sectors in British industry. Though the numbers are down in the long term, thousands of workers are being seriously injured or made unwell by their work.
"We all need to refocus our efforts and take on the responsibility to ensure the serious risks that continue to cause death and serious injury, are sensibly managed. Many of these incidents are entirely preventable.
"The Olympics showed us that construction can be an example to all other industries when it is properly focused on managing risk and simple steps are put in place to ensure workers' health and safety."
Got a story? Email news@theconstructionindex.co.uk