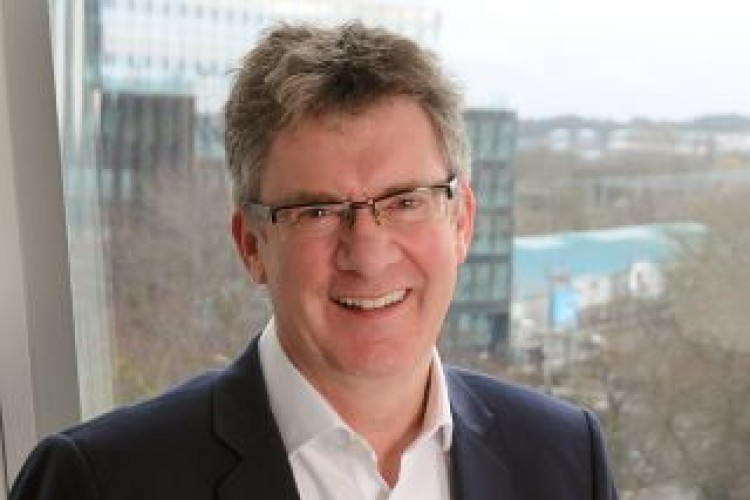 May said: "Mabey's proud history of a commitment to quality, combined with its strengths in innovation, make it a brilliant example of the world-renowned expertise which British businesses have to offer. The global mindset which Mabey embodies is exactly what I want to see from UK businesses, and I am delighted that they are joining me on this visit."
The visit forms part of a Department for International Trade objective to help British businesses unlock further economic growth potential in Africa. Mabey said that the visit will allow it to expand relationships and opportunities with representatives from the infrastructure sector across Africa and respond to the ongoing demand for infrastructure services in the continent.  The company has been exporting to Africa for almost 50 years. Mabey's work in Africa also focuses on the employment of local people for its bridging projects, helping to transfer the technical and creative skills associated with construction.

For example, after the initial development of the Tsomo Bridge in the Eastern Cape of South Africa, the local installation team used the knowledge and expertise it gained from working with Mabey to build an additional bridge in Bengu in just six days.
Michael Treacy, CEO of Mabey Bridge, said: "We have been exporting to Africa since the 1970s and in 2018, demand for the type of infrastructure we provide has never been higher. We feel extremely privileged to be part of this visit, helping to accelerate infrastructure projects in the continent over the next 50 years more quickly, safely and efficiently."
Got a story? Email news@theconstructionindex.co.uk