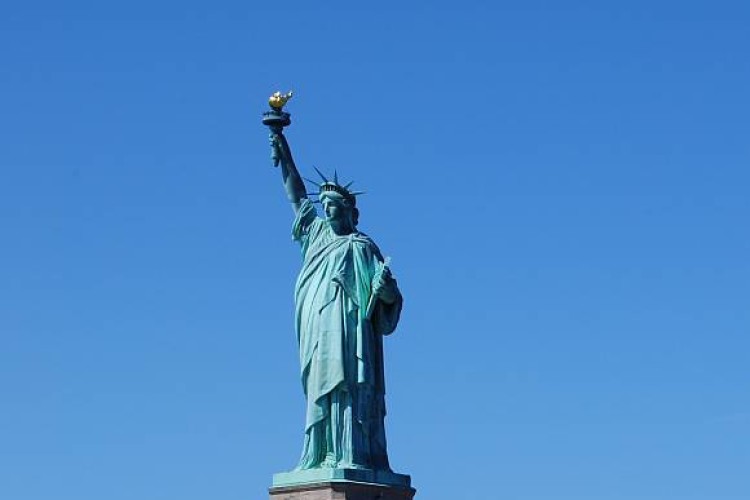 Atkins North America was construction manager for the National Park Service (NPS) scheme.
The statue closed in October 2011 and reopened yesterday, the 126th anniversary of its original dedication.   
The upgrades were challenging due to the limited workspace in the interior of the pedestal, and the need to protect historic features of the structure.  Added issues of security checks, materials delivery and maintaining an unobstructed view of the Statue for its 5,000+ daily visitors made the contractor's job more challenging.
"The physical and logistical obstacles we faced with this project weren't easily solved," said Paul Natoli, president and CEO of Joseph A Natoli Construction Corporation. "Having done prior work to early twentieth-century buildings on Ellis Island and to the Statue of Liberty, we knew the site and how to work with this national monument." 
The contractor built new interior and exterior stairs and new elevators, making it easier for visitors to ascend to the pedestal's observation level, which is wheelchair accessible for the first time.  From the top level of the pedestal, visitors can view the double helix stairs leading to the Statue's crown as well as the support system designed by Gustave Eiffel.  A new heating, ventilation, and air conditioning (HVAC) system creates a more comfortable environment as visitors ascend or descend the stairs. 

Because the Statue is located on Liberty Island, which is not accessible by bridge or tunnel, all construction materials were delivered two to three times daily by barge and underwent security sweeps by United States Park Police.  Construction crewmembers faced the same tight security.
Physical challenges presented by the national monument's historic features and original design further complicated the project.  The NPS required that the crew not attach to the original structural Eiffel beams at all.  To build the new emergency elevator, the team reused existing attachment points of the previous elevator from 1986.
The pedestal's tight interior created additional obstacles for the team, who used a temporary scaffold to rebuild all six levels of the pedestal and the observation deck, from the ground up.
All concrete was poured in place.  The concrete walls of the elevator shaft were poured down through the constricted, windowless interior of the pedestal.  
Got a story? Email news@theconstructionindex.co.uk