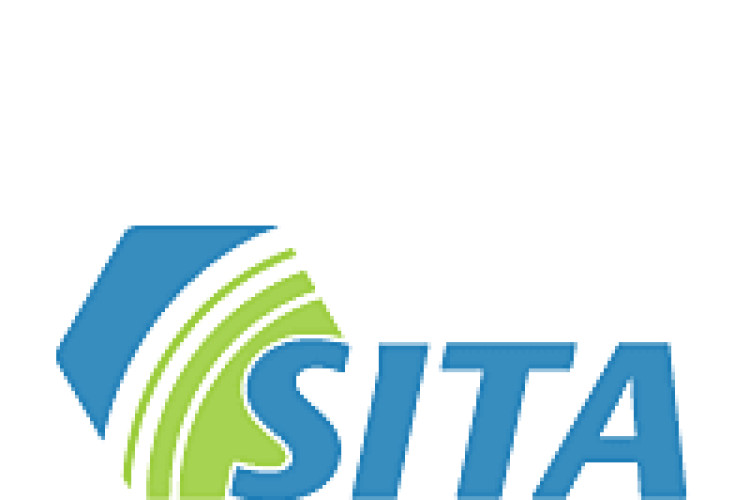 Waste operator Sita UK is building a recycling plant on the site of an old mustard gas factory. The plant in Avonmouth had made 20 tons of dichlorethyl sulphide or mustard gas per day at its peak.
The construction workers discovered the shell on Monday morning and informed police, who cordoned off the area and contacted the bomb disposal unit.
Work has been suspended in the area where the empty shell was found, but construction is continuing on the rest of the site.

A spokeswoman for Avon and Somerset police said: "We were alerted to the incident at Merebank development site in Avonmouth at about 10.45am on Monday. Construction workers had uncovered a possible incendiary device at the scene on an old mustard gas factory. We called EOD (the army's bomb disposal team) and a cordon was put in place. They attended and two devices were removed but it is believed there are a number of other devices that may be buried. These will be located and uncovered."
A spokesperson for Sita UK said: "On the morning of Monday, July 30 contractors working at a brownfield site in Avonmouth stopped work after seeing a suspicious metal object. The bomb squad were called and attended site. They removed two objects from site, a spent shell and another piece of metal. The MOD is to provide further advice to SITA UK about further works in the specific area where these items were found. In the meantime work is now suspended in that area, which has been isolated. "
Got a story? Email news@theconstructionindex.co.uk