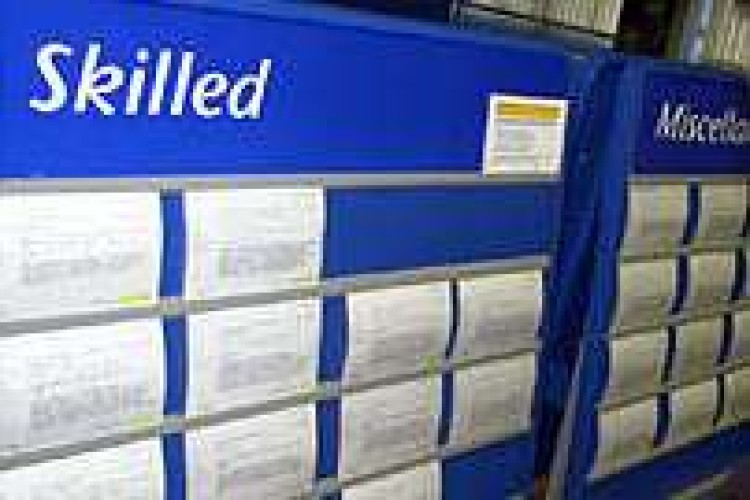 According to the latest labour market statistics from the Office for National Statistics, there were 2,093,000 people employed in construction in June 2011, down from 2,158,000 in June 2011.
There was a net loss of 2,000 jobs between March and June this year.
Scotland was particularly badly hit, with 10,000 construction jobs lost, prompting Scottish Building Federation chief executive Michael Levack to comment.
He said: "These latest statistics provide worrying evidence of worsening economic conditions as 10,000 Scottish construction workers lost their jobs between April and June this year. Since March 2009, official figures now show the Scottish construction industry has shed 30,000 jobs.
"The industry has recently cast doubt on an apparent spike in industry employment in the course of 2010, which bore little relation to the harsh realities being reported by building firms up and down the country. However, official figures clearly show that the longer term trend in construction jobs is downwards and that should be a matter of real concern to our politicians. We need to see an even stronger emphasis on protecting and consolidating capital investment in construction projects to support the construction industry and start rebuilding employment, skills and capacity."
Got a story? Email news@theconstructionindex.co.uk