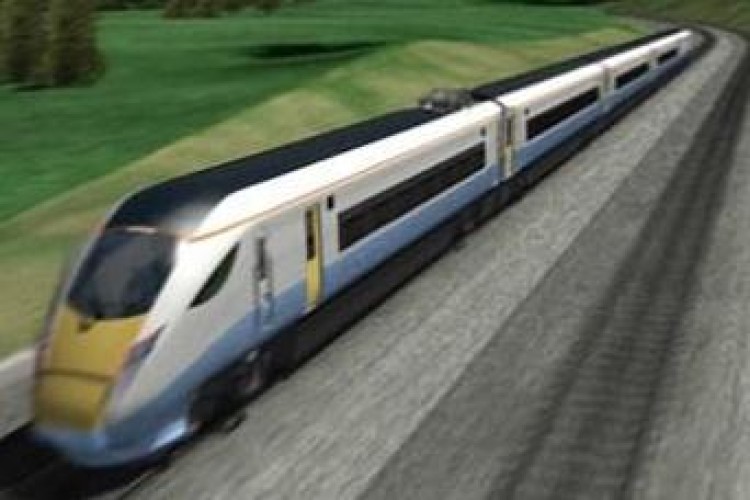 Civil engineering and structural design services will account for the bulk of the fees, between £160m and £200m.
Environmental services - local environmental impact assessments - will account for £50m to £75m. Railway systems design services is expected to cost between £25m and £45m. A further £15m to £30m will be spent on land referencing services.
HS2 has published a contract notice calling for up to 19 firms to join a six-year services framework. Details of how the lots break down can be seen in our Contract Leads section.
HS2 Ltd was established by the government in January 2009 to look at the feasibility of, and business case for, a new high speed rail line between London and Birmingham, and to consider the case for high speed rail services linking London, northern England and Scotland. With public consultation on the proposed London-Birmingham route complete, the transport secretary is expected to come to a decision on the next stage before the end of 2011. If approved, the next stage would be to introduce a hybrid bill into parliament by October 2013 and seek to obtain royal assent by 2015.
Got a story? Email news@theconstructionindex.co.uk