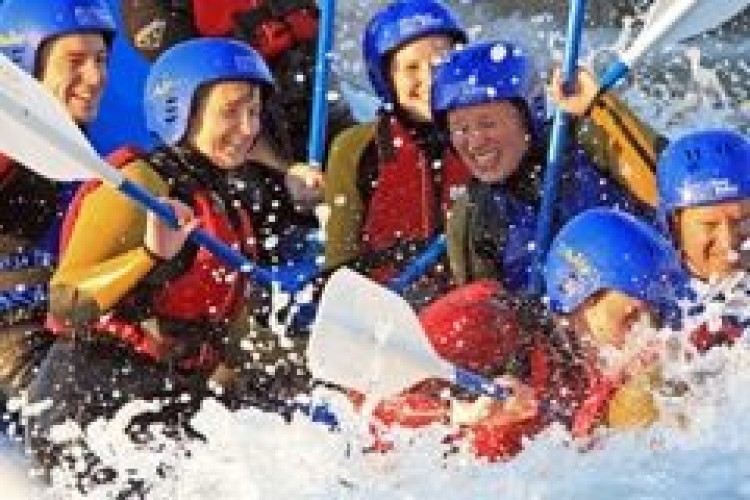 The contract is expected to be worth up to £4.5m. The site was used to host the canoe slalom event and the project will provide additional facilities and alterations. Plans include remodelling of landscaping areas, construction of training and administration facilities for use by the British Canoe Union, a new pavillion including a cafe for use by visitors, alterations to an exising building and provision of car parking. The site will remain open to the general public during the work.
Up to five bidders will be invited to submit tenders, which will be judged 60% on price and 40% on quality. The deadline for requests to participate is 24 September and selected candidates will be sent the invitation to tender on 9 October.
The contractor is due to be appointed in December, with site work starting at the end of January for completion in September 2013.
A design consultant is already in place and will be novated to the successful contractor.
Details can be found in The Construction Index Contract Leads section (link opens in new tab).
Got a story? Email news@theconstructionindex.co.uk