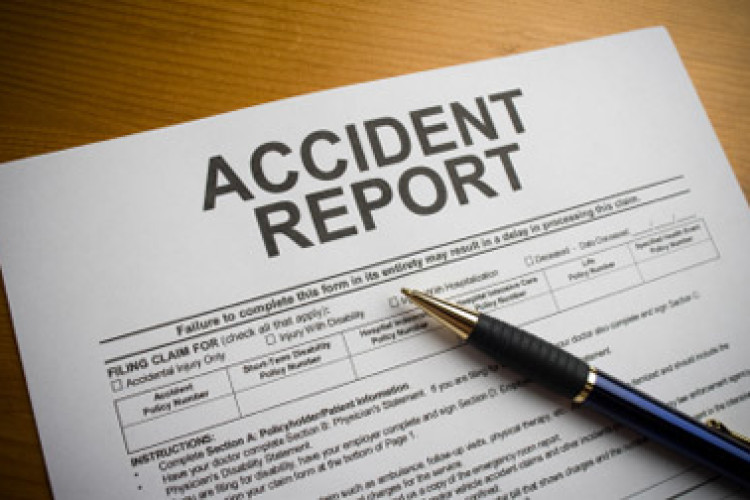 Injuries to the ground worker were so bad that he later had to have his lower leg amputated.
The collision occurred at a housing development site at Burntwood Business Park in Staffordshire on 15th October 2015.
A number of tipper trucks were delivering material to the site at the time, and various ground workers were directing the drivers to different areas. The injured man was walking along a temporary haul road on the site when he was struck and run over by the tipper.
He suffered injuries including several broken bones in both legs and feet as well as severe damage to the blood vessels in his legs. His injuries resulted in him having his right leg amputated to the knee a year after the incident.

An investigation by the Health & Safety Executive (HSE) found that there were insufficient protected walkways across the site and that there was no control over access to the site.
MV Kelly Ltd of Tyseley, Birmingham was fined £500,000 and ordered to pay costs of £30,000 with a victim surcharge of £120 after pleading guilty to breaching Regulation 27(1) of the Construction (Design and Management) Regulations 2015.
HSE inspector Katherine Blunt said after the hearing: "Incidents like this should never be allowed to take place. Construction sites should be organised in a way which prevents pedestrians and vehicles coming into contact with each other.
"This incident resulted in a worker sustaining life-changing injuries and should serve as a reminder to principal contractors of the need to properly organise construction sites to keep workers and members of the public safe."
Got a story? Email news@theconstructionindex.co.uk