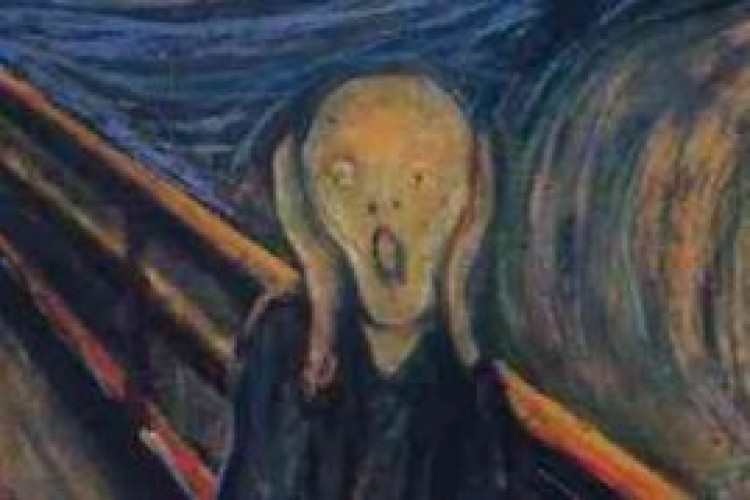 Contractors questioned for CECA's latest survey have warned that increasingly bleak trading conditions are putting the future of the UK's infrastructure sector at risk.
Twice a year, CECA asks members what the major issues are that are adversely impacting their businesses. The results from the latest survey showed collapsing workload remains the industry's biggest concern. Workload shortages were reported as the main concern by 33% of respondents, up from 26% in January 2012.
One survey respondent said: "unless something is done, and done quickly, the number of SMEs who won't survive is frightening."
As in January, suicide bidding was reported as the next biggest concern to CECA members, with 17% of firms reporting that rivals were pricing work at unsustainably low margins in order to stay in business. However, this time it was in equal second position, with the same number of companies reporting poor client practice as a major concern. This represents a significant jump, up from 6% in January. Contractors say they are being hampered by long delays and bureaucratic procurement. Such approaches add to industry costs at a time when margins are under significant pressure, said CECA.

CECA director of external affairs Alasdair Reisner said: "It is no surprise that falling workloads continue to pose the greatest concern reported by members - CECA has been warning for some time that the country is undergoing an 'infrastructure crunch.' The most recent CECA Workload Trends Survey showed workloads heading into negative territory once more after two previous quarters of growth.
"Given this strain on the industry it should be of grave concern that the number of members reporting being directly affected by poor client practices in the last six months has increased considerably. It is essential steps are taken to stamp out adversarial practices, and to implement leaner forms of procurement."
CECA believes that the government should act now to boost output through the implementation of 'shovel-ready' repair, maintenance and minor works, he said. "This will drive economic growth, delivering rapid improvements to the country's vital infrastructure networks. It will also help sustain the industry to ensure it is fit to meet demand as the economy gets back on its feet."
Got a story? Email news@theconstructionindex.co.uk