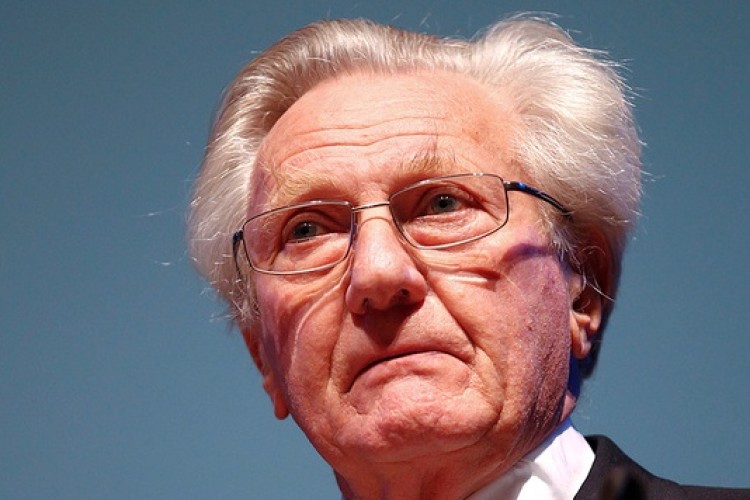 The former deputy prime minister makes 89 recommendations, ranging from the recruitment of an experienced chief procurement officer in every government department to the re-establishment of local enterprise partnerships (LEPs). It makes the case for a rebalancing of responsibilities for economic development between central and local government, and between government and the private sector.
The Civil Engineering Contractors Association (CECA) welcomed the publication of Lord Heseltine's report, which is called No Stone Unturned in Pursuit of Growth.
CECA director of external affairs Alasdair Reisner said: "We are strongly supportive of efforts to drive a greater focus on growth on a local level. This would match the government's excellent work to push forward with nationally important infrastructure and the growth it will create.
"CECA has been working with government and others in recent months to try to unlock projects at a local level around the country. Heseltine's recommendations seem to support this work, fostering an environment where local communities will be better able to deliver the priorities for their area.
"But local bodies must step up to match the increasing responsibility that they may be given. We cannot create a situation where councils and Local Enterprise Partnerships develop economic strategies that are mere wish lists of activities that they do not have the capability to deliver."
The National Federation of Builders (NFB) also gave a broad welcome to the Heseltine report. NFB chief executive Julia Evans said: "The proposals contained in Lord Heseltine's Review could give a shot in the arm to the economy if the government is brave enough to implement even a fraction of what is suggested.
"We particularly welcome proposals to increase the resources available to local enterprise partnerships and to make it easier for employers to offer work experience and work placements.
"For trade federations this report offers both challenge and opportunity. It lends impetus to the drive to improve standards, increase influence and enable the clear voice of industry to be heard. It rightly suggests building on the excellent work already being done the Trade Association Forum, which is fully supported by the NFB.
"The NFB remains cautious about the proposal that there should be a lead body for each sector. The history of independent UK trade bodies is different from the more formalised model of trade associations seen in Europe. Within an industry as diverse as construction there is no single opinion and the variety of trade bodies we see today have arisen organically as a result of the substantial diversity within the industry.
"The industry should always strive to present as coherent and streamlined a voice as possible, and there have significant progress in this direction; the NFB has played a leading part in developing the role of the Construction Alliance, which has allowed for more strategic representation while preserving a diversity of voices. Further efforts can be made in this direction, but we should be wary of a pruning of viewpoints which might deprive government of the rich perspective it needs to be fully informed and avoid skewing its policy towards certain sectors of the industry."

Recommendations made by Lord Heseltine include:
· The government to set out a national growth strategy, which defines its role and that of local leaders and the private sector in the creation of wealth.
· A National Growth Council, chaired by the prime minister.
· Each Whitehall department to commit to play its role in support of the national growth strategy, including how it will work with its key sectors. They will be held to account for this by the National Growth Council.
· Local enterprise partnerships (LEPs) to develop their own tailored local economic plans. From 2015-16 they would compete for a share of a single national pot to support growth over a five year period. Under the current spending review this would account for £49bn of central public spending on skills, local infrastructure, employment support, housing, business support services and innovation. This would be supplemented by the current approximate £9bn of European common strategic framework funds.
· Government and private sector to work together to create a strong, locally based business support infrastructure. The Chambers of Commerce would have an increased role building a stronger relationship between businesses and LEPs in their area.
· All sectors of industry to have a formal relationship with a government department, building on the examples in the automobile and aerospace industries.
· Regulators to be required to take account of the economic impact of their decisions. This would include a restructuring of the regulatory regime.
· The planning system to be injected with greater urgency.
· Government procurement to be improved by employing an experienced chief procurement officer in every department.
· Departmental non-executives to be given an enhanced role in departments, while a cross-government management information system should be put in place.
Got a story? Email news@theconstructionindex.co.uk