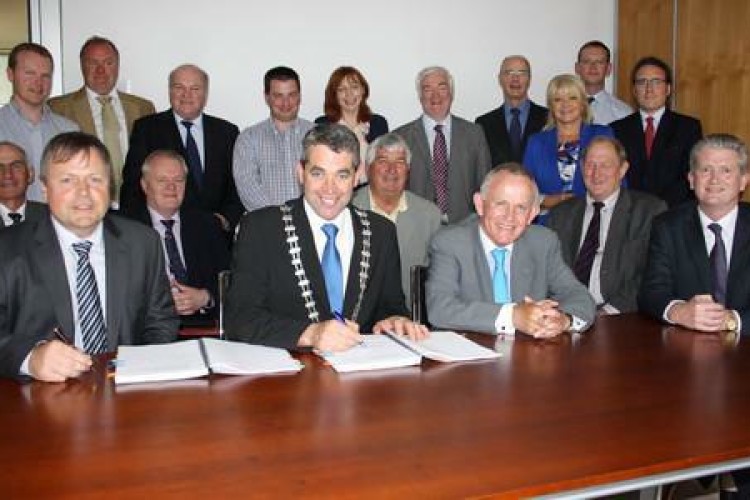 The cost of delivering the infrastructure project is estimated at €16m (£13m). It is currently planned that an advance work services contract will be on site mid-2013. Site commencement of the roads infrastructure is planned for mid-2014, subject to statutory approvals.
Since 2003, Cork County Council has been promoting the development of a regional science park at the western fringe of Cork City at Curraheen. The proposed CSIP is to be built on a predominantly greenfield site, approximately 100ha in area.
The infrastructure project will include the construction of a 2km access road, including 2 bridges, to provide access to five proposed development clusters. The provision of utility and water services is also included in the Infrastructure Project. 'Green' technologies and sustainable design, will be incorporated into the CSIP infrastructure design.
Research and technology companies will be invited to invest and develop operations on site. The aimm is for the first phase to accommodate 1,320 employees and researchers, with 4,500 in phase two and more than 11,000 in the third phase.
Got a story? Email news@theconstructionindex.co.uk