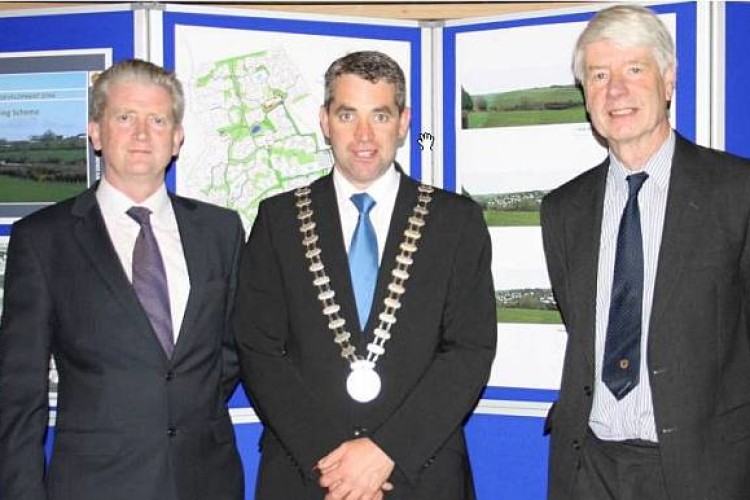 The publication follows government designation of Monard as strategic development zone (SDZ) in 2010.
SDZs involve a new type of planning, which shows the proposed street layouts and buildings in much more detail than normal plans, and aims to have facilities for residents in place from the start.
Monard is the first SDZ to be designated outside the Greater Dublin area, and the first one to involve a new town.
Completing the planning process and providing pre-development infrastructure for Monard will take at least three years. The council believes that when the housing market starts to recover, it will initially be a selective recovery, in places with below average vacancy and stronger than average demand. This includes areas close to Cork City. The 2011 Census showed that the vacancy rate was well below average there.
The right time to plan for a recovery is before it gets under way, in the middle of the previous recession, said the council. "This is why the Monard Planning Scheme is being published now. If we don't put it in place, we risk being propelled by events into measures which solve immediate problems, but exacerbate longer term ones."
Monard will provide predominantly family-type as this is the sub-market with the best chance of reviving at present, and it is supported by the current high birth rate. The Planning Scheme requires a high proportion of houses to be extendable, so fewer residents feel they have to move as family circumstances change.
Got a story? Email news@theconstructionindex.co.uk