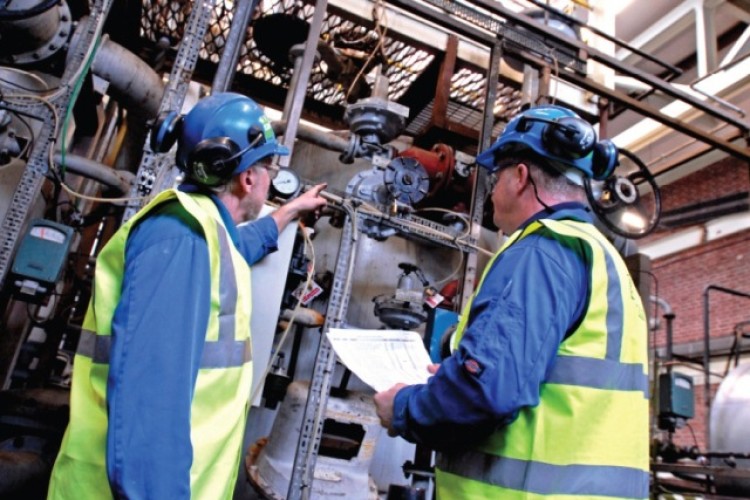 The price tag includes management retention payments and net debt of £2.4m.
Established in 1996, Promanex provides facilities management, installation, repair and maintenance and general asset management in markets including power, petrochemicals and nuclear. Until the Costain deal, it was backed by NVM Private Equity.
Based in Warwickshire, Promanex operates across the UK and in Ireland with a workforce of more than 800 maintenance employees. Clients include Conoco Phillips, EDF, E.ON, Magnox, RWE, Scottish & Southern Energy, Siemens and Total.
Services include the management, operation, maintenance and repair of plant assets, including hard and soft facilities management, water services, such as water treatment, civil and industrial services, such as civil engineering, specialist industrial cleaning and outage support, and M&E services such as power station materials handling, bi-product systems and emission treatment systems.
Approximately 75% of Promanex's revenues are generated from long term contracts. Costain said that it had "a robust order book and strong pipeline of opportunities".

For the year ended 30 September 2010, Promanex reported revenue of £56.2m, EBITDA of £2.4m and operating profit of £1.8m. Gross assets as at 30 September 2010 were £20.8m.
Promanex will be integrated into Costain's Infrastructure division and the existing management team will remain with the business.
Costain chief executive Andrew Wyllie said: "The acquisition will significantly enhance our existing ability to provide operations and maintenance support services to our major customers and reinforces Costain's position as a leading Tier One engineering solutions provider."
Promanex managing director Mark Dixon added: "We are delighted to be joining Costain. Costain rightly has an outstanding reputation for applying technological expertise and innovation to add value to customers. Allied with Promanex's proven capabilities and market leading position in our core sectors, we will make a formidable team."
Got a story? Email news@theconstructionindex.co.uk