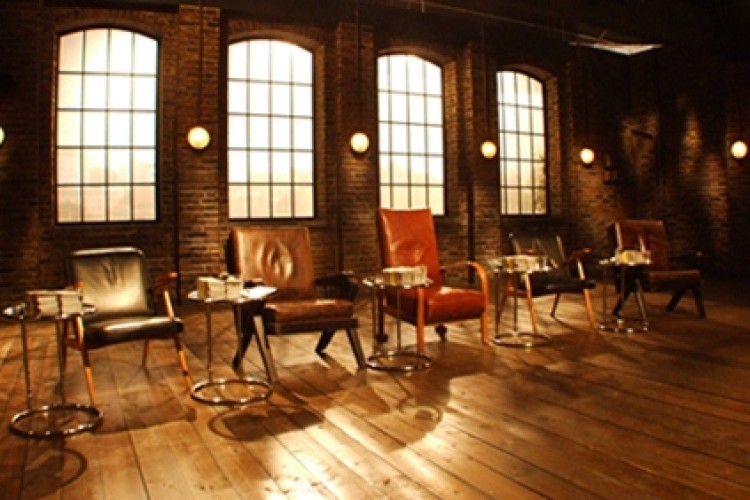 Costain Start-Ups is a new initiative across the company inviting employees, suppliers and customers to put forward new business ideas.
Any ideas that are selected will be given whatever finance, HR, legal and technical support are needed to bring the business to life.
Anyone who comes up with a good idea will be given the opportunity to work on it full time.
Group strategy director Ross Agnew said: "We believe that innovation is integral to our business model and this is just one way in which we are looking to support this. This is an exciting opportunity for anyone who has ever wanted to run their own business and who has an idea that provides new intelligent solutions to meet our customers' needs."
Got a story? Email news@theconstructionindex.co.uk