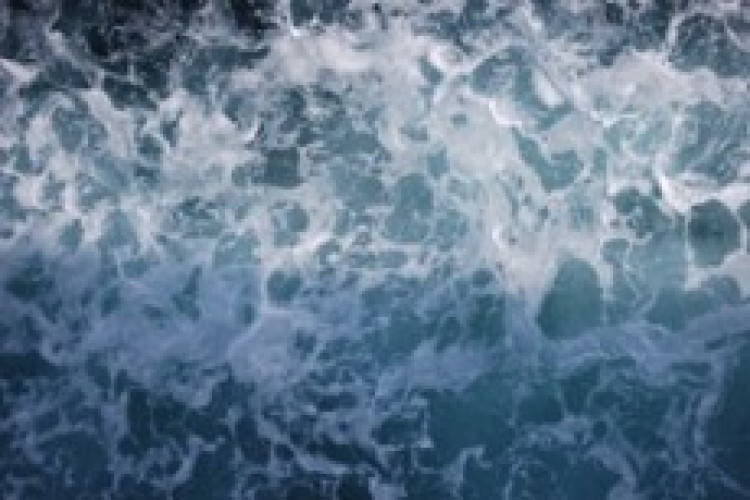 Severn Trent Costain will offer large multi-site water users a single expert supplier for all of their water and waste water requirements, from source to disposal. It is promoting itself as service to manage legal compliance and risk management issues, resolve water efficiency challenges and reduce costs.
Severn Trent Services and Costain already work together in joint venture to operate and maintain more than 5,000 assets at 1,300 sites for the Ministry of Defence in one of the largest PFI contracts in Europe.
Severn Trent will have a 60% share of the JV. It will contribute its UK non regulated, asset operation & maintenance, water hygiene, developer services and Design Build Operate (DBO) business, comprising gross assets of £100,000.
Costain will hold a 40% share and will contribute the majority of its water hygiene testing business into the JV, also comprising gross assets of £100,000.

Costain chief executive Andrew Wyllie said: "Severn Trent Costain will help customers to manage their water and waste water usage in the most efficient, compliant and cost-effective way.  Increasingly, customers are looking for a single expert provider who can help plan and manage their industrial water and waste water use across the full cycle.
"We are delighted to be working with Severn Trent to bring our combined expertise in consultation, construction and asset management to bear on this vital issue."
Severn Trent chief executive Tony Wray added: "Costain is a long-term partner of Severn Trent Services and together we have already established a track record for successful delivery in the UK.
"Severn Trent Services is one of the world's leading suppliers of water and waste water treatment solutions. Together with Costain we will take the initiative in opening up the UK market for business retail competition."
Got a story? Email news@theconstructionindex.co.uk