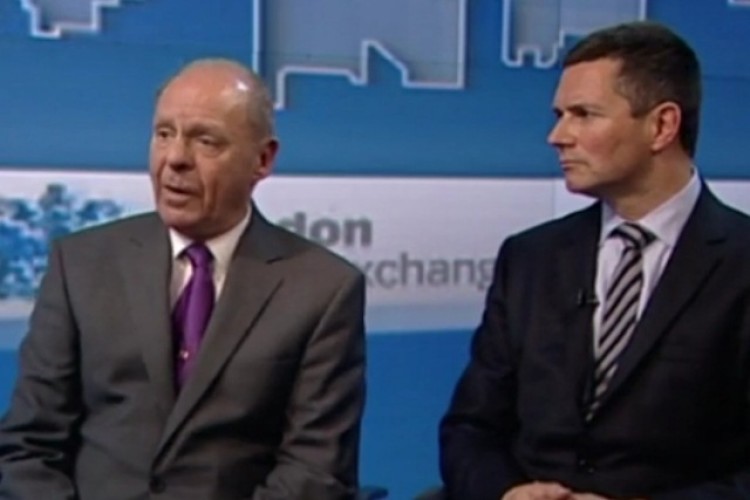 Yesterday Costain anounced that it would not be raising its £177m offer for May Gurney and had therefore decided to walk away from the takeover battle. It would not try to match Kier's more recent offer of £221m.
Costain chairman David Allvey said: "We had a plan and we had a price for May Gurney. We believe the offer we made fully reflected the value of the business."
The clear implication is that he believes that Kier is paying more for May Gurney than it is worth.
Chief executive Andrew Wyllie said that while Costain would continue to seek growth both organically and by acquisitions, it would be "not at any cost – we are very mindful of value and will not do a deal for the sake of it".
See the full interview below.
Got a story? Email news@theconstructionindex.co.uk