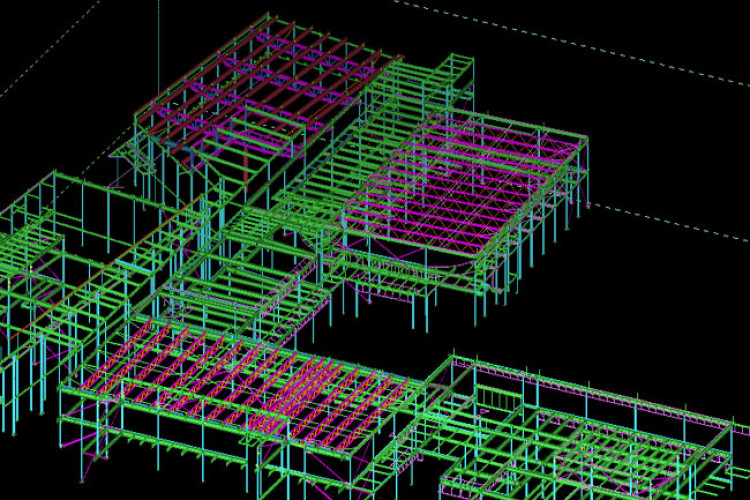 As part of the Supplier Working Group, Costain will contribute its knowledge and experience of using BIM technology and make recommendations for its future use as part of the Welsh Construction Procurement Strategy.
The group was brought together by the Welsh Government and Constructing Excellence in Wales. It comprises a steering group and three working groups – client, supplier and experiential - to bring together the views and findings of the group.
Constructing Excellence in Wales chief executive Milica Kitson said: "This is our opportunity to influence what we the industry want and are able to deliver for Wales through BIM."
BIM allows engineers to generate and manage an enormous amount of data by checking for structural, architectural and building services clashes within existing structures.
Costain has used BIM technology on a number of contracts, most recently at Bond Street and London Bridge. It is currently using BIM on the A465 Heads of the Valleys Road project in South Wales in partnership with Atkins, Halcrow and RPS Group.
Got a story? Email news@theconstructionindex.co.uk