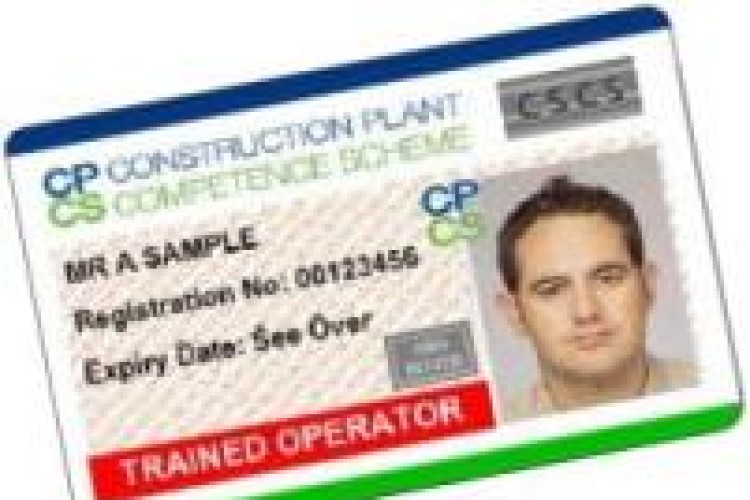 CITB-ConstructionSkills has won a High Court action against Peter Balint, ordering him to stop reproducing tests and selling, through a website and in print, information that sought to give candidates an unfair advantage in the Construction Plant Certification Scheme (CPCS) theory test. 
As a result of the order, which should put fear into those who used his services to cheat, Mr Balint must:
Pay CITB-ConstructionSkills £13,000 costs, with further damages to be awarded later.
Give his entire stock of publications to CITB-ConstructionSkills or provide evidence that the stock has been destroyed.
Carry a prominent statement on his website setting out the conditions of the High Court order and why it was granted.
Provide CITB-ConstructionSkills with contact details of all the individuals he has provided with test materials.
Provide CITB-ConstructionSkills with contact details of the individuals who have provided him the information.
In a separate case at Croydon Crown Court, Andrij Velhosh pleaded guilty to 48 offences of fraud by false representation, contrary to Section 2 of the Fraud Act 2006, after impersonating candidates in HSE tests. This is a serious criminal offence that carries a maximum sentence of 10 years imprisonment and/or an unlimited fine.  Sentencing was adjourned until 17th August. 
Individuals who paid Mr Velhosh to take the test on their behalf are currently being interviewed and criminal charges may be laid against them as well.

Commenting on the outcome of the cases Braden Connolly, head of testing at CITB-ConstructionSkills, said: "These cases should send out a clear warning to those seeking to defraud CITB-ConstructionSkills and candidates looking to obtain our product deceitfully, that we will do everything necessary to keep honest construction workers safe and preserve the integrity and reputation of these important services. 
"We will not allow the efforts that genuine candidates make to achieve the required standards to be undermined by cheats.
"Some individuals have clearly been under the mistaken impression that we aren't as rigorous as we might be in monitoring what's going on. The outcome of the recent cases should provide them with a wake-up call."
Got a story? Email news@theconstructionindex.co.uk