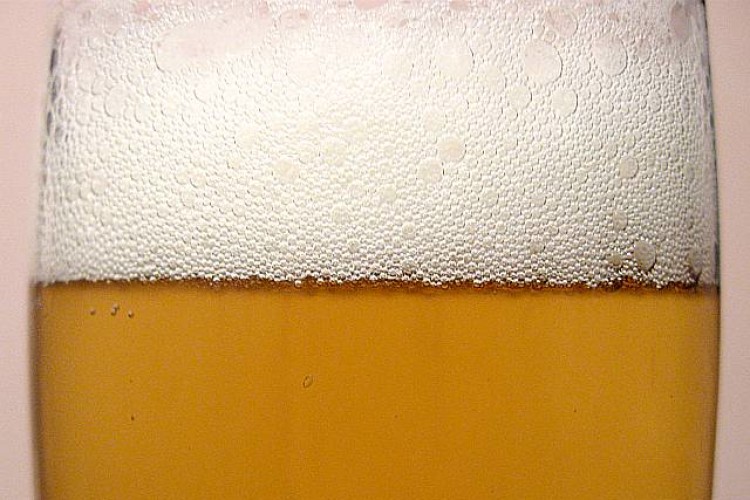 It is recruiting five specialists and project managers for the new brewery specialist group, which is planning to advise global beer corporations. According to Cowi, all signs indicate that the global beer consumption will continue to grow, in spite of the economic crisis and a drop in beer consumption in Western Europe.
As a result, Cowi is setting up a brewery group and is looking for project managers and specialists with brewery expertise.
"We experience a growing demand for consultancy from breweries - both global corporations and small, local breweries," says project and market director Mogens Dahl Pallesen. "In recent years, we have carried out ever more projects in the brewery industry. We believe that it is time to establish an independent brewery specialist group, allowing us to provide consultancy on a larger scale than we have been able to so far."
For the new group, Cowi is looking for five specialists and project managers within all aspects of planning and engineering for the brewery industry. Projects range from master plans and design to project execution and optimisation projects.
The new brewery group will be part of Cowi's Industry & Energy business unit, which has 250 employees in Denmark. However, projects will increasingly be caried out in cooperation with Cowi's companies across the world, especially in the central and eastern European countries and the Far East, as these are expected to see the highest increases in beer consumption.
Got a story? Email news@theconstructionindex.co.uk