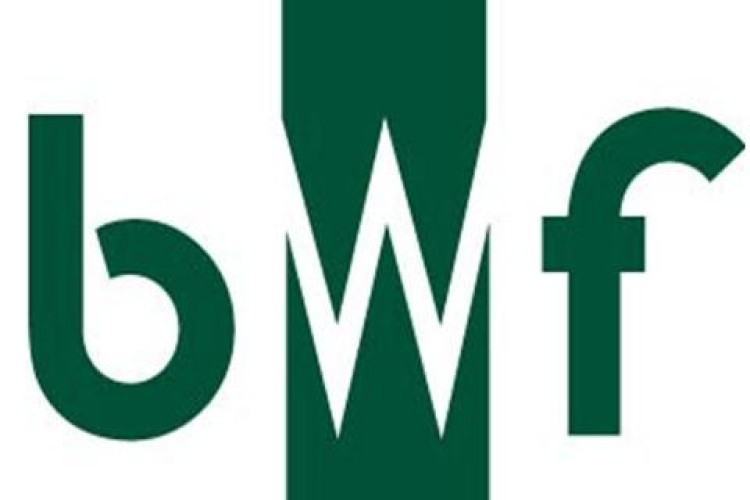 Run by the BWF's Woodworking Industry Training Forum (WITForum), the CPD programme offers all those working within the joinery and woodworking industry the opportunity to develop new skills and to gain recognition for training and personal development.
WIT Forum manager Dave Campbell said: "CPD is critical to boosting the professionalism and economic success of our industry. It's good news for individual employees, including those in non-craft occupations in the industry, because it provides formal recognition for everything they achieve in terms of professional development throughout their career.  It's also critical for employers, helping to support and build a stronger workforce of skilled employees in all occupations across the company, and a framework for the development of companies."
CPD involves participants keeping a logbook of their learning and development hours, which can range from reading a trade magazine to attending a training course or conference.  The number of hours needed to meet requirements is 30 per year, and hours can be recognised via six different areas:
Qualifications
Short courses and workshops
In-company development and mentoring
Private study and personal upskilling
Exhibitions and conferences
Joinery industry development
Anyone undertaking an apprenticeship in joinery-related subjects or a range of relevant qualifications will automatically be deemed to have achieved the 30 hours required, as well as those involved in selected qualifications offered elsewhere such as the Fire Door Inspection Scheme's diploma in fire doors.

Otherwise courses, seminars, e-learning and distance courses will contribute towards the 30 hour target, as will in-company training, project work and management development, and even contributing to the BWF, attending its events and meetings, and participating in other industry-related initiatives.
Mr Campbell added: "Through taking part in the CPD programme, we know that workers will gain new skills, be more diverse, be a greater asset to their company and challenge themselves through strengthening their weaknesses.
"The benefits of the CPD programme to companies include employees gaining enhanced skills, and as the programme can link to any existing training and development plan, it will help the business to grow.  Being provided with a formal recognition of development, backed up by the Construction CPD Accreditation Service, staff morale will also increase leading to improved productivity."
Got a story? Email news@theconstructionindex.co.uk