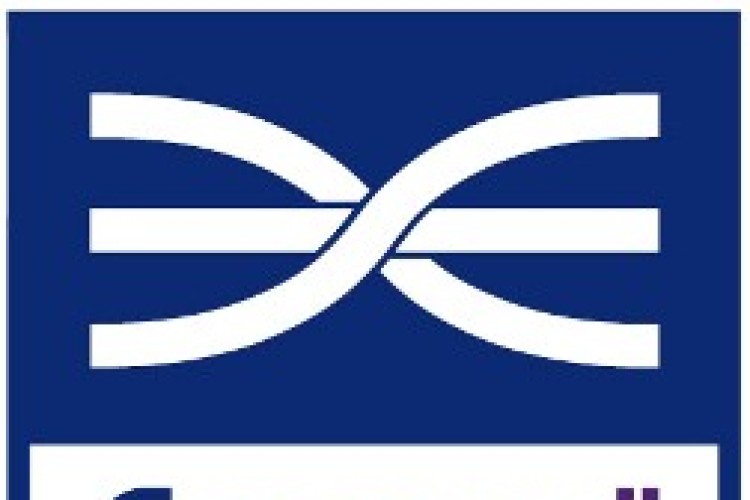 The contract, expected to take 48 months to complete comprises the construction of intermediate shafts at Eleanor Street and Mile End Park in east London for ventilation, maintenance intervention and emergency access.
First task for the winning bidder is the staged relocation of a travellers' camp. Demolition and clearance of a laundry building at Eleanor Street is also required, along with the relocation of a sports pitch and coach park at Mile End Park.
The Eleanor Street shaft has a 16.4m internal diameter and depth of 36m
The Mile End Park shaft is 10.0m internal diameter and 29m deep.
For further details, see the notice in our Contract Leads section.
Got a story? Email news@theconstructionindex.co.uk