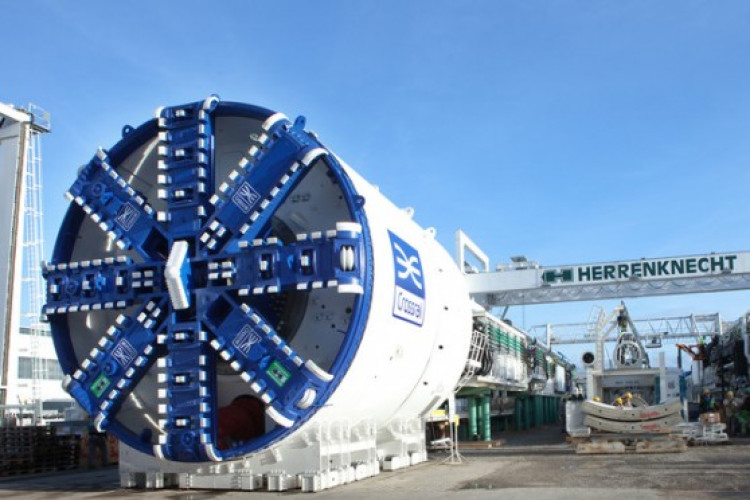 The Crossrail graduate scheme is a new programme offering graduates the chance to work alongside project management teams, contractors and designers delivering the £15bn Crossrail project.
The scheme will start in 2013 with an intake of eight graduates each year for the next four years, recruited from courses in tunnelling, engineering, information technology, business management and administration.
Graduates can apply from 1 December 2012 – this weekend. The first successful applicants will begin in autumn 2013 and will join a two-year programme undertaking a series of training and work placements to gain a range of experience and benefits.
Starting salary is £25,000 with benefits including free travel on public transport in London.
Crossrail chief executive Andrew Wolstenholme said: "Crossrail is transforming rail transport in London so this is a fantastic opportunity for graduates to join us and play a key role in delivering Europe's largest construction project. Graduates will receive unique frontline experience on a major infrastructure project, picking up transferable skills that will open the door to a range of future projects and careers. The graduate scheme will help us develop the next generation of leaders in a growing industry where their skills will be in huge demand in future.  With a limited number of spaces available, we are looking for exceptional people to bring the talent and enthusiasm needed to help deliver this unprecedented project."
Got a story? Email news@theconstructionindex.co.uk