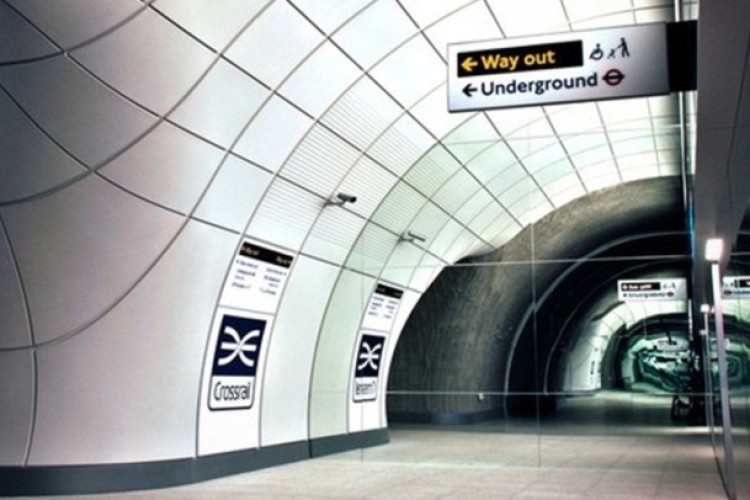 Contract C610 includes the installation of more than 40km of track, overhead electric conductor rails to power the trains, and ventilation and drainage systems. 
Programme director Andy Mitchell said: "As the new Crossrail tunnels are completed, work will get underway to fit the tunnels out with the necessary track and overhead power equipment to enable the railway to operate. Such is the scale and complexity of the task it will take several years to complete the fit-out works with people working around the clock to complete the job."
The new Crossrail tunnels will also require more than 50 ventilation fans, 40km of walkways, 60 drainage pumps, 30km of fire mains as well as lighting throughout the entire length.
 The fit-out works will be carried out within the entire tunnelled section of the Crossrail route between Royal Oak, Pudding Mill Lane and Plumstead Portals. It is envisaged that the selected contractor will start fit-out simultaneously from both Royal Oak and Plumstead portals.
The contract will be awarded in late 2012, providing the chosen contractor with time to undertake detailed design and planning before fit-out work starts in 2014. Tunnel fit-out works should complete by 2017/18.
There is also the option to bid for maintenance of the completed systems. The closing date for expressions of interest is 3 November 2011.
See our Contract Leads section for further details of the contract notice.
Got a story? Email news@theconstructionindex.co.uk