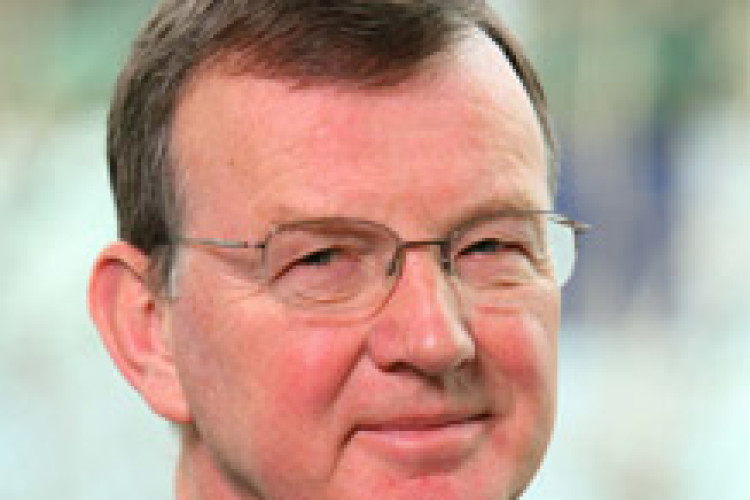 Patrick Crawford steps down from the board when his current three-year term expires at the end of this month.
Rob Holden stepped down as chief executive and board member on 10 July 2011. As previously reported, Balfour Beatty director Andrew Wolstenholme succeeds him and joins the organisation next month.
Terry Hill is a civil engineer and while with Arup was technical director of Union Railways, the firm that delivered the Channel Tunnel Rail Link, now called High Speed 1. He is currently chairman of the trust that owns Arup Group and is helping develop its rail business in Europe. He serves on several industry bodies including the World Economic Forum's Global Agenda Council on Infrastructure & Urban Development, the Advisory Council of the UK Treasury's Infrastructure UK and chairs UKTI's export promotion Construction Sector Advisory Group.
Crossrail chairman Terry Morgan said: "Crossrail is now quickly advancing towards the start of intensive construction. All the major tunnelling contracts have been awarded, the first of the main construction contracts for the central London stations has been let, work is underway to manufacture the tunnel boring machines and the Tunnelling and Underground Construction Academy is nearing completion. Now is therefore the right time to further strengthen the Crossrail board."
Got a story? Email news@theconstructionindex.co.uk