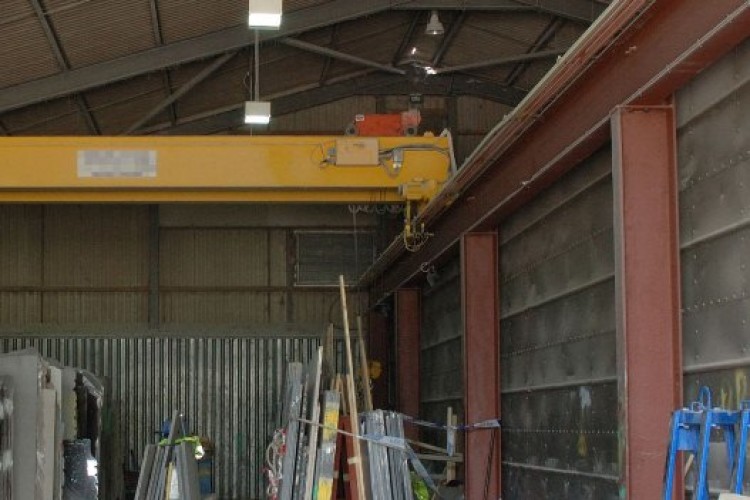 Martin Rice, 57, was unloading a delivery of manufactured stone and placing it on storage A-frames in a warehouse when the incident occurred at The Stone Company UK Ltd, on Sandford Mill Lane, Great Baddow, near Chelmsford, on 28 April 2009.
As he lowered a bundle of 11 slabs, the three-tonne load fell over and crushed him against the wall of the building. He died of his injuries at the scene.
Chelmsford Crown Court heard on Tuesday (3 July) that the Health & Safety Executive (HSE) investigated the death and found that The Stone Company had operated an unsafe system of work for handling and storing stone slabs.
The A-frames in use were poorly sited and as such were inappropriate within the confines of the warehouse.

The Stone Company UK Ltd, of Manor Farm, Sanford Mill Lane, Great Baddow, pleaded guilty to breaching section 2(1) of the Health and Safety at Work etc Act 1974. It was fined £20,000 and ordered to pay costs of £40,000.
After the hearing, HSE inspector Richard Rajham, said: "A family has had their lives devastated by this tragic incident. The system of work for handling slabs of stone was dangerous, and Martin's death could have been avoided with some simple modifications to the layout of the storage area and to the storage equipment being used.
"It is vital that work of this nature is carefully planned and monitored, and that employee safety is of paramount importance at all times."
In February 2010 following this and other similar incidents, HSE issued a safety alert on the handling and storage of large sheet stone slabs. See http://www.hse.gov.uk/safetybulletins/stoneslabs.htm for details
Got a story? Email news@theconstructionindex.co.uk