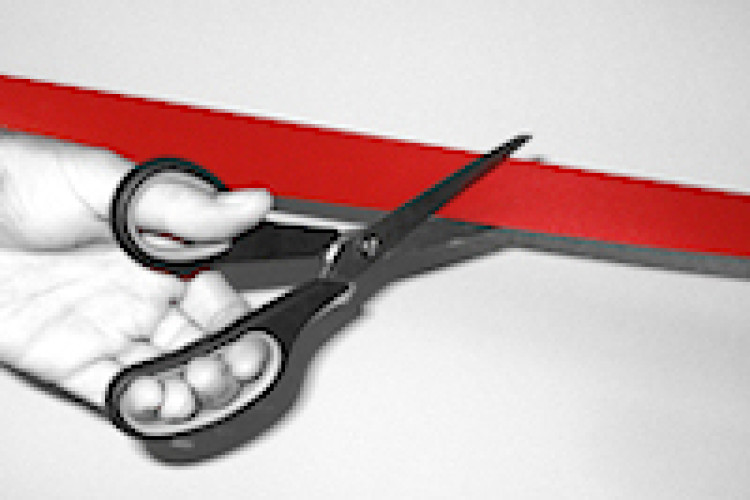 The proposals are intended to allow councils more flexibility to trade their assets and use the receipts to enable further investment in new homes and regenerating the local area. Consultation closes on 17 November.
Local authorities will have greater discretion to use and improve their council housing assets in a way that best suits their community, without having to seek permission from ministers in every case.
Mr Shapps said that the move was in direct response to requests from councils across the country to streamline the complex regulations governing these sales and use of the receipts.
The new rules will not affect occupied homes unless the sale is to the tenants themselves. Where assets are sold, councils will be able to keep the majority of receipts, as long as the money is spent on housing or the regeneration of the local area.

The extra flexibility is intended to complement reforms to social housing that are currently being introduced, and which are designed to shift of power from Whitehall to councils and local housing associations.
"For years councils have been hamstrung in their attempts to use social housing to its maximum effect, with a lazy consensus amongst politicians trapping one of our most valuable resources in a system that helps far fewer people than it should," said Mr Shapps. "If councils want to use their assets to improve the availability of housing for their local community, it is ridiculous that they are forced to ask a senior government minister for permission in every case. That's why I am today proposing greater freedom for councils to enable the judicious sale of assets.
"I also want to end the complex regulations that make it difficult for councils to boost local investment in new housing. Our proposals will streamline the rules so councils can recycle more receipts from these sales into improving the local availability of affordable homes. These changes will make the system fairer - councils will now be able to make decisions that genuinely meet the needs of local people, and the changes will not any affect any existing tenants."
The consultation on 'Streamlining council housing asset management: disposals and use of receipts' is available from www.communities.gov.uk/publications/housing/streamliningcouncilhousing.
Got a story? Email news@theconstructionindex.co.uk