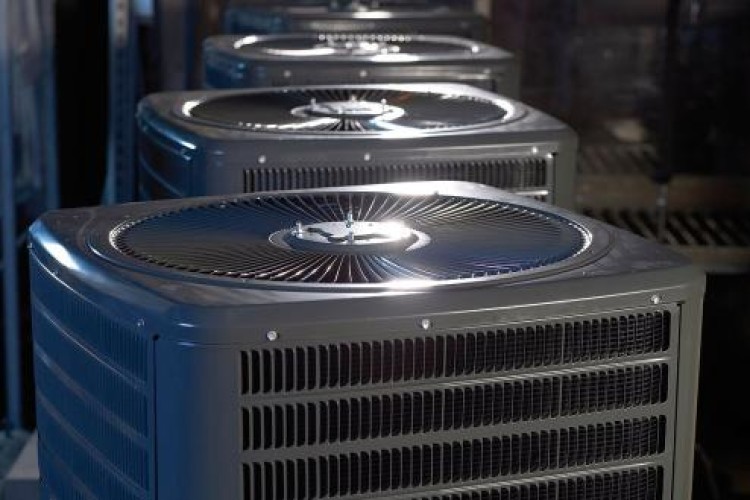 Goodman specialises in residential unitary HVAC systems for air-conditioning an entire house.
Daikin will purchase 100% of Goodman's stock and the total acquisition value is US$3.7bn. The transaction, pending regulatory approval, is expected to be completed during the fourth quarter of 2012.
Goodman has a significant presence in the ducted-style residential unitary HVAC segment in North America, a segment where Daikin has little presence. According to Daikin, Goodman generates strong financial performance through its low-cost US manufacturing operations and extensive network of over 900 distribution points, of which 192 are company operated.

Daikin's product range includes ductless air-conditioning and heat pump systems for residential and commercial applications as well as large-sized HVAC systems for buildings and factories. Through this acquisition, Daikin said that it will fully enter the ducted-style air-conditioning market for residential and commercial applications in North America. It expects its sales to grow substantially with a complementary product portfolio covering not only ducted and ductless air-conditioning systems but also furnace and heat-pump systems.
Daikin chairman and CEO Noriyuki Inoue said: "Goodman is the best partner for Daikin in North America as we aim to become the leading global HVAC manufacturer. North America is the largest global HVAC market and most systems in this market are ducted-style, a segment where we have little presence. Goodman and Daikin can enjoy a complementary relationship by having more channels in the market to offer Goodman's market leading ducted products and Daikin's existing products. Daikin will also capitalise on Goodman's lean management know-how to help us improve the earning power of the entire Daikin Group and expand our business in emerging and high volume markets globally."
Goodman president and CEO David Swift said: "This is an opportunity for Goodman to grow globally as well as in the North American market by leveraging Daikin Group's technical expertise, environmental technologies, and North American commercial expertise. With complementary core businesses, we are in a very competitive position to grow all segments of Goodman's and Daikin's business. We look forward to a successful future as a part of a winning team and are enthusiastic about creating more opportunities to excel."
Got a story? Email news@theconstructionindex.co.uk