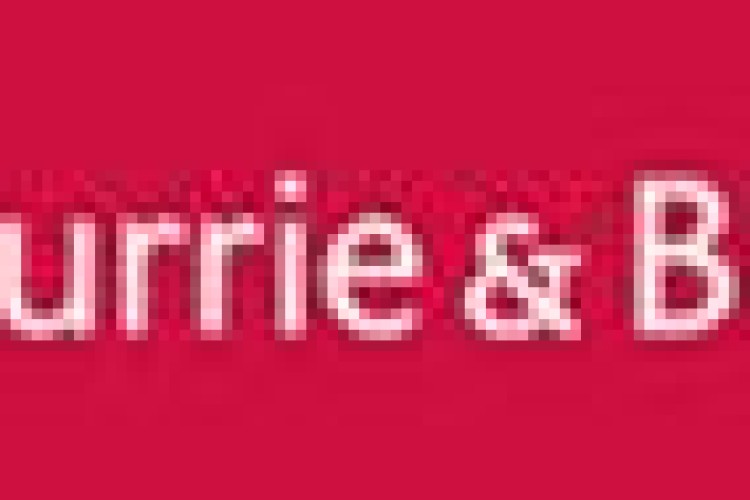 Dar Group will retain the Currie & Brown brand, as it has done with other consultancy firms that it has acquired in Europe and the USA.
Currie & Brown was founded in 1876 and operates as an international asset management and construction consultancy from its headquarters in London. The company employs approximately 600 people in the UK, the USA, Mexico, France, Jersey, India, Japan, Taiwan and several countries in the Middle East. Dar Group employs nearly 13,000 people.
"This transaction brings a large group of talented people with specific expertise in areas such as cost management, project management, building surveying, PFI/PPP services, asset management and other associated advisory services into Dar Group," said Dar Group chairman and chief executive Talal Shair. "There are significant synergies and we envisage that as part of our group Currie & Brown will grow its operations in both existing and new markets."
The senior management of Currie & Brown will be retained. "We value the team very highly. We shall appoint representatives of Dar to the board of Currie & Brown, but it will be business as usual for the staff and for existing clients," he added.
 "This transaction provides a secure future for Currie & Brown and promises exciting new growth opportunities," said Currie & Brown's group CEO Euan McEwan.
Got a story? Email news@theconstructionindex.co.uk