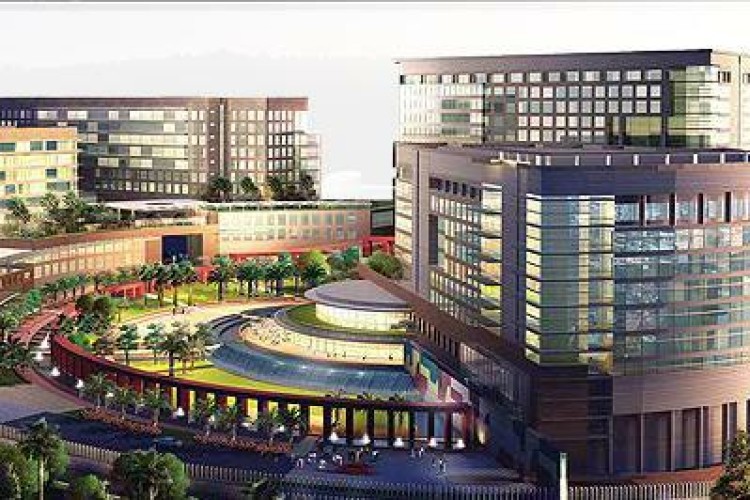 KPK, which services clients in both the public and private sectors, was established in 1973 and has more than 600 people in China, Hong Kong, India, Malaysia, Singapore, Sri Lanka, Thailand and Vietnam.
Davis Langdon is part of Aecom, which has also announced the acquisition of a South Africa-based consultancy (link opens in new tab).
"KPK will enhance the offerings of our Davis Langdon cost and project consultancy business throughout Asia, which is part of our targeted, balanced growth strategy," said Aecom chairman and chief executive officer John Dionisio. "We are pleased to welcome KPK's employees to the Aecom family and look forward to expanding our businesses together."
KPK provides consultancy services for a wide range of facilities, including commercial, residential, industrial and health care. Upon completion of the transaction, KPK will go to market in most areas as "Davis Langdon KPK, an AECOM company".
"Joining with Aecom will bring new and exciting opportunities for both our clients and our employees," said KPK chairman Dato' Sri Kandan. "We will be able to provide our clients with Aecom's global service offerings while creating new professional-development opportunities for our employees."
The transaction is subject to customary closing conditions, and is expected to close during the fourth calendar quarter of 2012. Upon closing, Aecom will have more than 8,000 people across Asia.
Got a story? Email news@theconstructionindex.co.uk