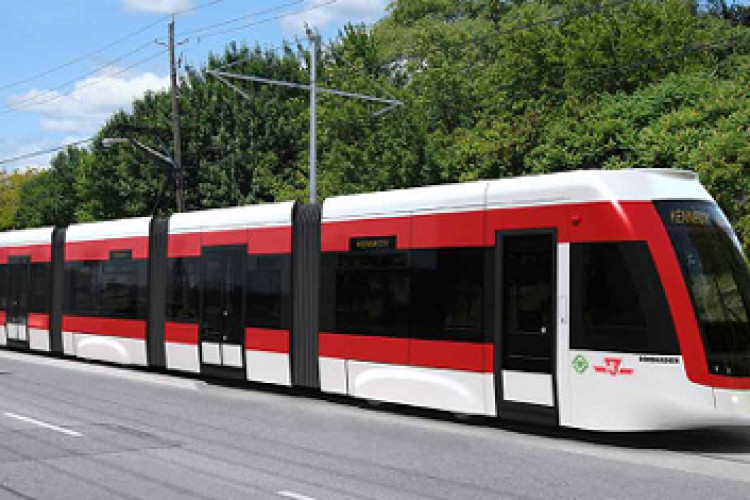 The government of Ontario is investing CA$8.4bn (£5.3bn) to build the four new light rail lines – the largest transit expansion in Toronto's history.
Ontario minister of transportation Bob Chiarelli and Toronto Transit Commission (TTC) chair Karen Stintz announced that Metrolinx will own the four news lines on behalf of the province, and be responsible for design, construction, financing and maintenance. TTC will operate the new lines. They will be totally integrated into the existing TTC system.
Metrolinx will use the alternative financing and procurement (AFP) framework managed by Infrastructure Ontario and adopt a design build finance maintain (DBFM) model to deliver the projects, subject to the completion of positive value for money analysis. Value-for-money with the DBFM approach under the AFP model is maximised by linking project design, construction and maintenance under one contract. They stressed that AFP is not privatization and that public control and ownership of the project assets will be maintained.
Got a story? Email news@theconstructionindex.co.uk