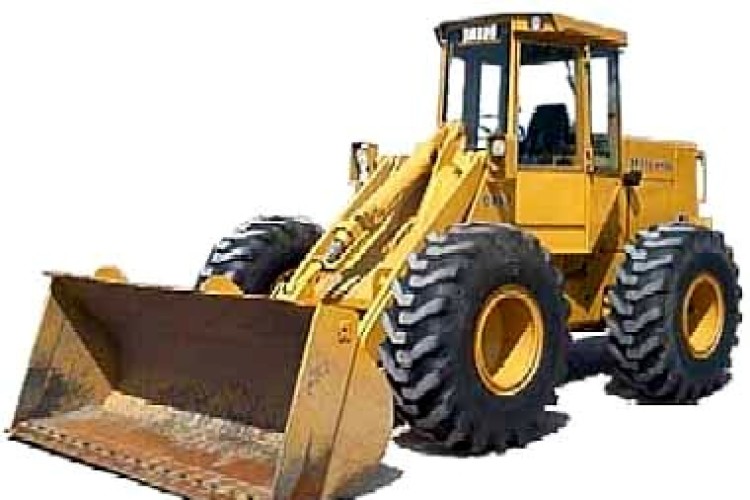 The division had operating profit of $110m for the quarter and $304m for the nine months, compared with $66m and $65m last year.
Helped also by recovery in global farm sales, Deere & Company saw its worldwide net sales and revenues increase by 22% to $8.4bn for the third quarter and by 24% to $23.4bn for nine months.
Net income was $712.3m for the third quarter ended 31 July, up 15% from $617.0m in the same period last year. For the first nine months of the year, net income was up 51% to $2.13 bn.
"Bolstered by yet another quarter of record results, John Deere remains on track for a year of exceptional achievement," said chairman and CEO Samuel R. Allen.
Increased sales of large farm machinery are having a major impact on Deere's performance, Allen said, while construction-equipment sales are moving higher in spite of weakness in the North American residential and commercial construction sectors.
Mr Allen added: "The company is achieving record performance in spite of certain key markets being in the early stages of recovery. This reflects our focus on managing costs and assets, while enhancing our geographic footprint and providing a range of innovative products and services to a growing global customer base."
Deere's worldwide sales of construction and forestry equipment are forecast to increase by about 45% for full-year 2011.
Got a story? Email news@theconstructionindex.co.uk