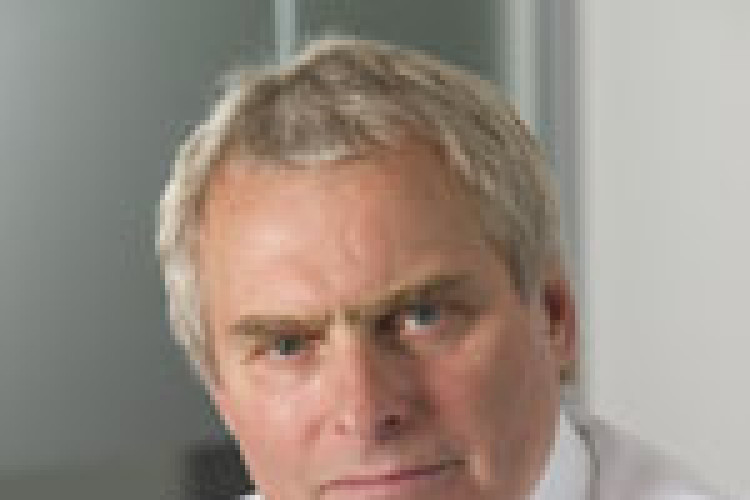 Vp's interim results for the six months ended 30 September 2012 show profit before tax and amortisation up 6% to £11.0m (H1 2012: £10.4m).  Revenues of £84.0m were 2% ahead of last year (H1 2012: £82.7m).
During the six months, the company invested £12.6m in its equipment fleet.
Chairman Jeremy Pilkington said: "The group has delivered another extremely positive set of results despite continued unsettled market conditions.  The strength of these figures highlight the benefit of Vp's well established strategy of focusing on specialist sectors where the Group enjoys strong market positions.  We have continued to invest in our people, systems and fleet to ensure sustainable performance over the medium and long term." 
Every business except Airpac Bukom, held or improved profits in the period.  Profit margins rose to 13.0% (H1 2012: 12.5%)
Airpac Bukom saw a reduction in profits to £1.3m (2011: £2.0m) on revenues down by a similar amount to £9.6m.  "Given the sporadic nature of LNG projects, these interruptions are unavoidable," Mr Pilkington said.
Groundforce profits rose 19% to £4.1m on revenues up 11% to £18.2m.
UK Forks reported unchanged profits of £1.0m on revenues ahead at £7.0m (2011: £6.4m). UK Forks includes the plant business acquired from Balfour Beatty in July 2012, which has now been integrated and is trading in line with expectations, the company said.  
Torrent Trackside posted an 18% improvement in profits at £1.7m on turnover ahead 4% at £10.5m.
TPA reported a 15% improvement in profit at £2.5m on a reduced revenue base of £9.5m (2011: £10.5m).
Hire Station profits were up 17% to £1.7m on revenues unchanged at £29m.
Mr Pilkington added: "We have for some time felt that the prospects of a general uplift in UK market activity supporting business growth was unlikely to be forthcoming. We have therefore adopted a relatively defensive stance in terms of protecting the balance sheet strength of the business whilst, where we have felt circumstances justified it, being bold enough to move on specific opportunities.  Throughout, the group has continued to invest in our people, systems and fleet to ensure sustainable performance over the medium and long term."
Vp results by segment
Revenue

 

Operating Profit

 

Sept 2012

 

Sept 2011

 

Sept 2012

Sept 2011

 
 
 

Restated

 
 
 
 

£000

 

£000

 

£000

£000

18,197

 

16,461

 

4,123

3,453

UK Forks

7,022

 

6,446

 

957

1,014

Airpac Bukom

9,560

 

10,269

 

1,315

2,048

Torrent Trackside

10,452

 

10,007

 

1,709

1,447

TPA

9,518

 

10,471

 

2,529

2,205

Hire Station

29,272

 

29,093

 

1,698

1,457

 

84,021

 

82,747

 

12,331

11,624

Amortisation

 
 
 
 

(422)

(317)

 
 
 
 
 

11,909

11,307
Got a story? Email news@theconstructionindex.co.uk