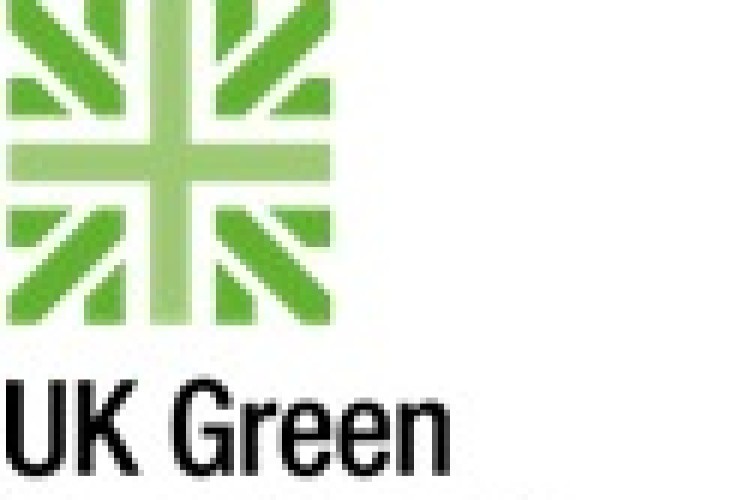 The Green Investment Bank was expected to gain borrowing powers in 2015-16, following an announcement in the 2011 budget. However, a report from the Association for Consultancy & Engineering notes that this power was made dependent on public borrowing falling as a percentage of GDP. Revisions to earlier projections mean that additional pressures on public finances or restricted economic growth in the coming years could see this criteria not met until sometime in the next parliament.
ACE chief executive Nelson Ogunshakin said: "With the UK in recession again, and with the deficit not falling as fast as government hoped, the Green Investment Bank is unlikely to gain much needed borrowing powers until much later than originally planned. This is disappointing for industry. Investment is needed to drive growth and raise the standards and sustainability of the UK's infrastructure and the Green Investment Bank's borrowing powers had the potential to leverage significant private investment."

The ACE report, titled Green Investment Bank: Market conditions, challenges and rationale behind GIB, also notes that plans for how the Green Investment Bank lends its money may not generate best value for money. The new bank is permitted to lend money only to top-up projects that have already secured finance from the private sector, but not enough to launch the project. However, were the Green Investment Bank to come forward with money earlier, the terms available from the private sector could then reflect the reduced risk and financing requirement attached to the project. That in turn would enable private lenders to lend more or lend at a lower rate.
Nelson Ogunshakin OBE said: "The Green Investment Bank is a welcome addition to the wider cause of funding an upgrade of the UK's infrastructure. However, there are real concerns that it could achieve far greater outcomes and leverage more private investment if it were free to take a more pro-active rather than reactive approach to lending." 
Got a story? Email news@theconstructionindex.co.uk