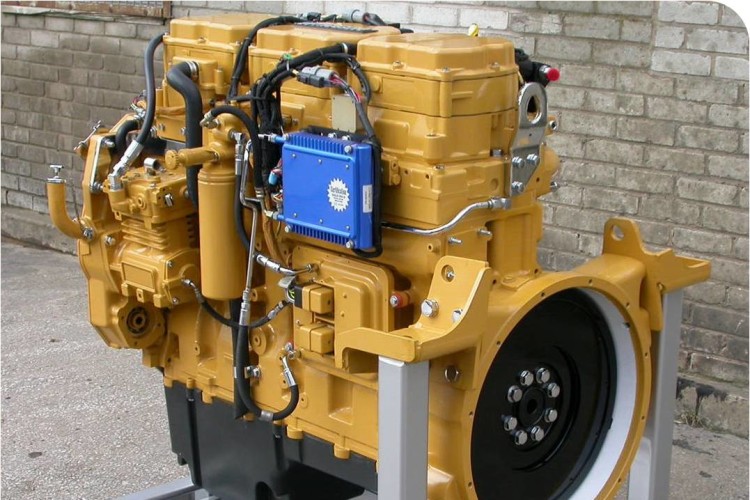 The company said that "there has been a temporary delay to the full scale production of the European OEM product which integrates Clean Air Power's Dual-Fuel technology within its engine".
Product roll-out had been expected in Q4 this year, supplyingVolvo Powertrain.
CEO John Pettitt said: "We fully expect to get factory production back on track during this year so that we can reduce impact to the business. We have a very strong working relationship with our customer and together we are making every effort to resolve these short term issues as soon as possible. We have seen strong demand for our Dual-Fuel systems but concluding orders is taking longer than anticipated"

Early trial results indicated that incorporating Dual-Fuel technology into truck engines reduced emissions and fuel costs compared with standard diesel engines and were 30-40% more energy efficient than equivalent spark ignited natural gas engines. The engines can use natural- or bio-gas as the main fuel and can also operate on diesel alone.
Dual-Fuel is fitted onto a standard diesel engine, which operates unchanged, except power is generated by mostly clean natural gas. A measured quantity of natural gas is mixed with the air just before it enters the cylinder and compressed to the same levels as the diesel engine to maintain efficiency.
The natural gas mixture does not ignite spontaneously under compression, so the Dual-Fuel engine uses a small injection of diesel fuel, around 10% of the total energy of the fuel, to ignite the main charge of gas and air. This small 'pilot' injection acts like a multitude of microscopic spark-plugs, setting off clean and efficient combustion of the lean gas-air mixture, the manufacturer says.
Got a story? Email news@theconstructionindex.co.uk