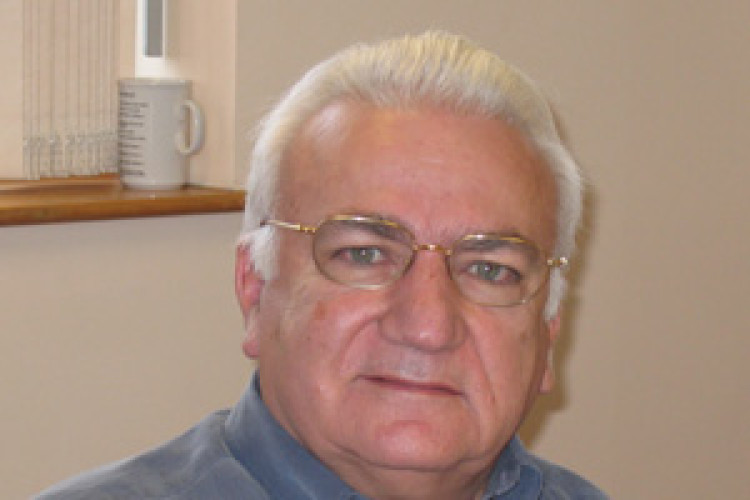 Neither company was prepared to make a statement yet and it is not known whether the whole group is at risk or just the construction division. It is believed that, as of last night, there had been no official appointment of administrators.
John Doyle was subject to a management buyout in 2006 led by Stef Stefanou, 71 this year, and backed by the Bank of Scotland. The company has worked on such prestige projects as the Millennium Dome, Kings Cross redevelopment and, more recently, the Olympic Park.
The group operates through: John Doyle Construction, specialising in substructure, superstructure and infrastructure works; Ibex Interiors, specialising in fit out; Bell Projects, focused on new-build & refurbishment residential, education and hotels; and Blythewood for plant hire. Blythewood won Hire Association Europe's 'Hire Company of the Year' award for 2012 in April.
The latest accounts, filed in September 2011, report that 2010 was 'a very tough year' for the group, but that the first half of 2011 showed improvement in construction fit out and plant hire.
Turnover in 2010 fell 36% to £79m and there was a pre-tax loss of £5.2m, on the back of a £3.5m loss in 2009.
We will bring further details as and when Deloitte or Doyle choose to comment.
Got a story? Email news@theconstructionindex.co.uk