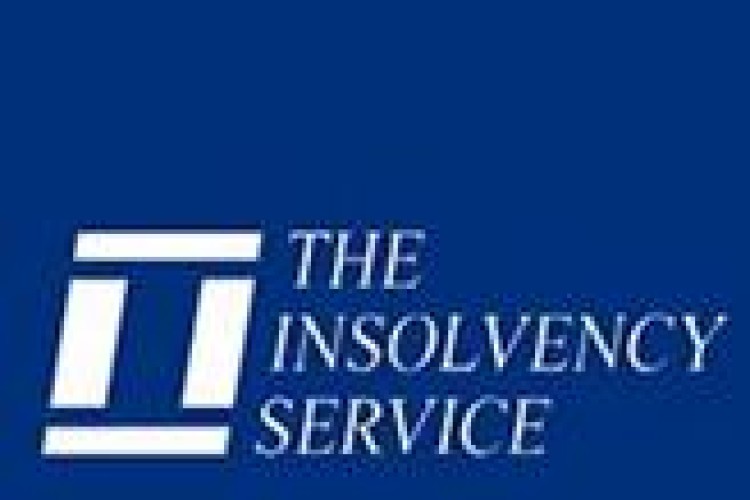 Craig Allsopp was the director of Bradford-based Demeq (UK) Ltduntil it wasplaced into creditors' voluntary liquidation on 14th December 2010
Allsopp, aged 39, has given an undertaking that he will not act as a director of a limited company for five years with effect from 19th November 2012.
An investigation by the Insolvency Service showed that Demeq (UK) failed to submit VAT returns from late 2001. In July 2010 tax officials visited the company, following which Mr Allsopp agreed to complete the missing returns. These were eventually completed and submitted in August and October 2010.
Demeq (UK) Ltd also failed to disclose £253,742 of VAT from sales in the period from August 2001 to May 2010.
Claire Entwistle, director of company investigations (north), said: "Mr Allsopp failed to ensure that the company complied with its statutory requirements to submit returns and pay VAT for a significant period, while continuing to charge VAT on its sales.
"The company kept the money paid by its customers in tax. This is stealing twice – first from those customers who paid the VAT, and second from the Crown, to whom the VAT was owed."
Got a story? Email news@theconstructionindex.co.uk