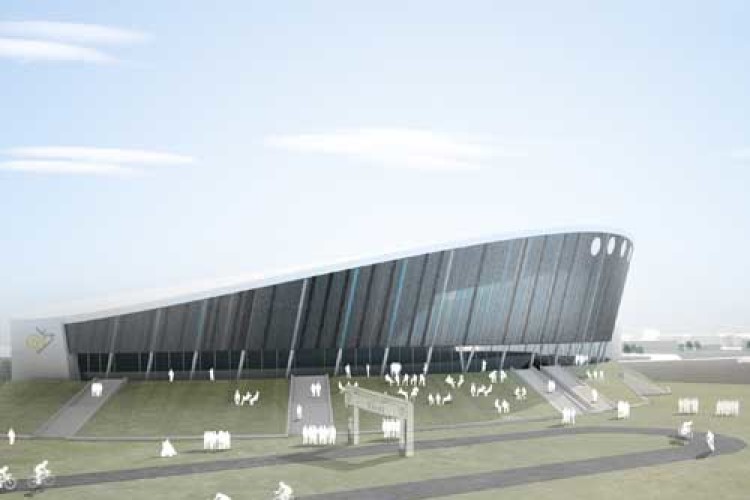 According to This is Derbyshire website, councillors will get a free vote on Monday on whether to scrap the scheme. Local Labour politicians have previously expressed opposition to spending money on the project.
Labour leader Councillor Paul Bayliss said: "The council is drawing up a report for us ahead of Monday's meeting. We need to know whether the building can be brought in on budget and whether the remediation of the land can also come in on budget."
The report will also consider what costs may be involved in terminating the council's contract with Mace, project manager for the arena.
The 5,000 capacity three-storey arena, to be built next to Derby County FC's Pride Park stadium, is primarily designed as a velodrome but will be adaptable for a range of sports and events.
Got a story? Email news@theconstructionindex.co.uk