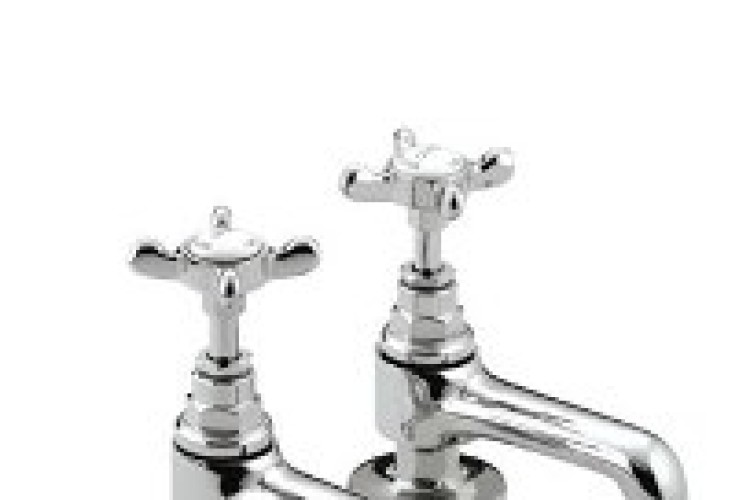 Steps to make the costs of new connection more transparent are contained within a wide-ranging draft Bill that sets out to reform the water industry and open it up to more competition.
It also sets out to simplify procedures associated with new developments. According to the government, developers will benefit from the extension of environmental permits to include water abstraction licensing and flood defence consents – reducing the red tape around environmental regulation.
Central to the Bill is a new law to allow all businesses and public sector bodies in England to be able to switch their water and sewerage suppliers.
The government believes that allowing businesses to switch supplier could deliver benefits to the economy of £2 billion over 30 years. In Scotland, after similar reforms were introduced, the public sector alone is set to save around £20 million over the next three years, it is claimed.
Environment secretary Caroline Spelman said: "This draft Bill will create a modern customer focused water industry and for the first time all businesses and other organisations will be able to shop around for their water and sewerage suppliers.


"By slashing red tape we will also stimulate a market for new water resources and incentivise more water recycling.
"This will ensure that the water industry continues to provide an affordable and clean water supply which is essential for the nation's economic growth while at the same time protecting the environment for future generations."
The draft legislation will remove current regulations which act as a barrier to new entrants wishing to enter into the water and sewerage market. Currently any new entrant needs to negotiate with up to 21 water companies before entering the market. Under these changes there will be no need to do this as Ofwat will set out standard terms and conditions for companies to follow. It will also encourage existing companies to look at offering alternative supplies and services.
The legislation will also make it easier for bulk water trading within the industry, allowing water companies to work more closely to find long term solutions to water security issues.
The draft bill is available to view at http://www.defra.gov.uk/environment/quality/water/legislation/water/
Got a story? Email news@theconstructionindex.co.uk