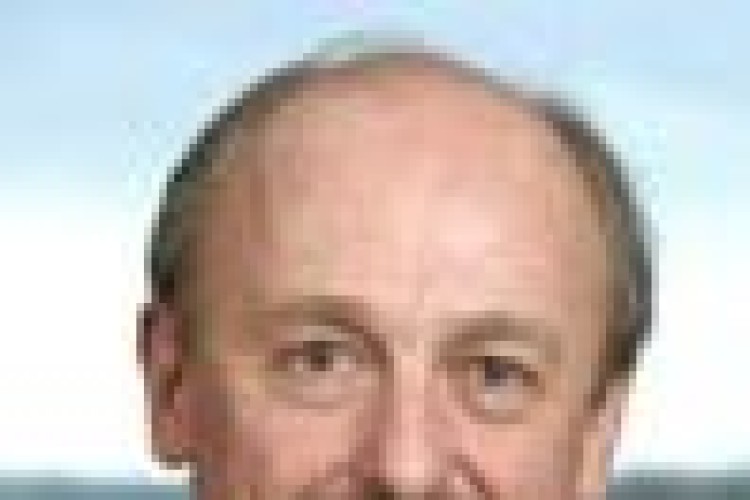 "The result for the half year is a disappointment, with profit before tax reduced from £1.31m to £0.11m on revenue reduced by 18.0% to £74.87 million," said chairman Robert Moyle.
Revenue was reduced by 18% compared with previous year. The profit before exceptional items increased by 5.5% compared with previous year. There was significant loss in the building and civil engineering division and in utilities. However a bright spot was what is described as an excellent result from Nomenca Limited.
Moyle pointed out that the 2011 result included an exceptional item profit of £1.20m emanating from the successful appeal to an OFT fine. "Current trading has progressed, but further provisions have been made during the period for projected losses on the resolution of certain contracts previously undertaken by the building subsidiary," he said.


The building and civil engineering division consequently has delivered a half year loss of £0.28 million on a revenue of £22.20m. "The completion date on the problematical major project inherited from the building subsidiary has been further extended and the projected costs of this extension have been provided for, alongwith additional legal costs expected to be expended in the pursuit of the contractual claim for the reimbursement of extra costs incurred," he said. "Aside of these additional provisions, the division is trading profitably with the two major civil engineering projects and the framework contracts in the power sector progressing satisfactorily."
The division has recently secured orders on the Nottingham Tram Extension and, whilst the building market remains extremely thin and highly competitive, outstanding current orders to be completed this year stand at £20.35m. "Major resources have been committed to the completion of the principal loss-making contract and the associated contractual claim and once this occurs, the division's performance will progress," he said.
The purchase of the minority interests within Nomenca was completed on 17 July 2012 and this has enabled management to concentrate on the growth of the Group's integrated water business, namely NMCNomenca. NMCNomenca has delivered a satisfactory half year profit of £0.81m on a revenue of £22.45m. These results are incorporated within the results of the Building & Civil Engineering division and Nomenca subsidiaries on a proportional basis.
Got a story? Email news@theconstructionindex.co.uk