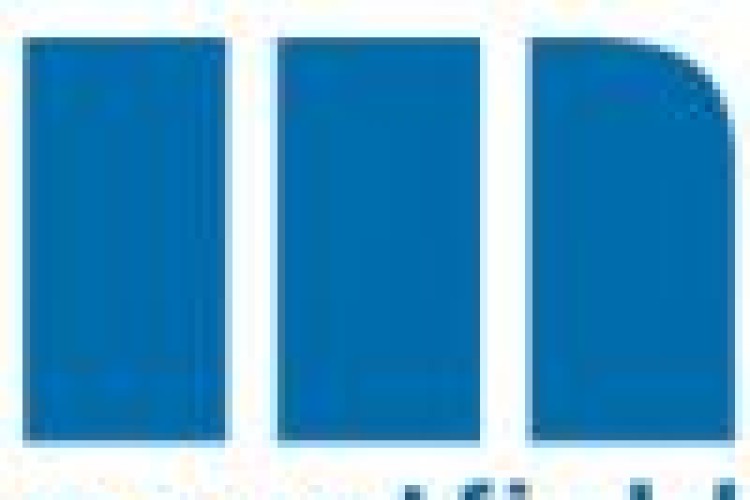 In the six months to 30 June 2012, group revenues were up 63% to £8.6m and pre-tax profits grew nearly tenfold from £38,000 last time to £371,000.
Connaught Access Flooringrevenues fell by 18% from £2.0m to £1.6m with margins improved from 18.0% to 20.6%.
Revenues from the Mountfield construction businesswere up 115% to £7.0m (2011 H1: £3.2m) with margins maintained at 13.5%.
CEO Graham Read said: "We are now experiencing a healthy uplift in demand for our services, with the increases in activity and the strengthening of our pipeline of business, which we saw the first signs of in the middle of 2011, increasingly evident. This progress leads us to look at the second half of the year and 2013 with increasing optimism."
Chairman Peter Jay said: "The planned expansion of our construction expertise and services into new areas is bearing fruit; from our joint venture with Hub (UK) Limited which is making steady progress to our initiative to seek business from developers in other sectors requiring skills similar to ours, which has led to our winning a contract on a renewable energy construction project.  Similarly, our strategy of pursuing hotel and retail project work is proceeding well, and negotiations are advanced for the first two contracts in this area where work should begin prior to the end of this year."
Got a story? Email news@theconstructionindex.co.uk