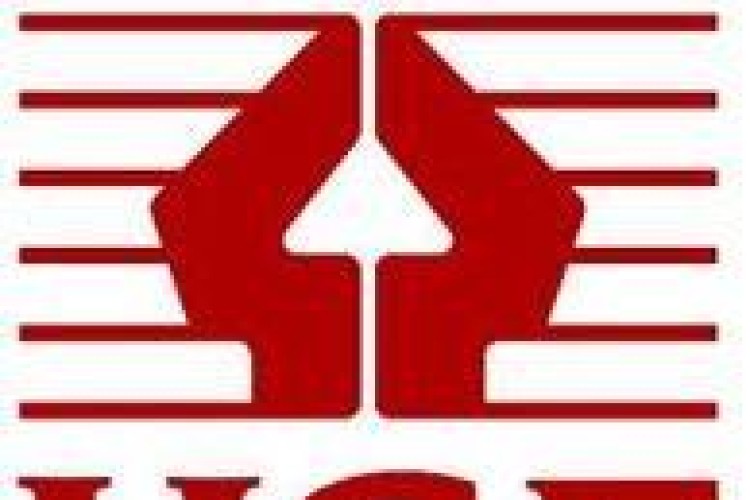 Stephen Cartwright fell approximately three metres from the scaffolding, which had no safety rail, at a house in Hale Burns on 31 May 2011.
The 44-year-old, from Blacon near Chester, landed on a flat garage roof and smashed his right leg, dislocating the knee and breaking bones.
The Health & Safety Executive immediately served six enforcement notices on his employer New Generation (Manchester) Ltd, stopping some work activities at the site and requiring improvements to be made.
Trafford Magistrates Court was told today on Friday (11 May) that the scaffolding was in a poor condition and there were unprotected gaps in the floors and walls, all of which could have led to someone being injured in a fall.
New Generation (Manchester) Ltd of Sackville Street, Manchester pleaded guilty to three breaches of the Construction (Design and Management) Regulations 2007 by HSE for failing to properly plan and manage the work, for failing to provide a safe place to work, and for failing to ensure the site was in a good state.


It was fined £3,900 and ordered to pay £4,000 in prosecution costs.
After the hearing, HSE inspector Ian Betley said: "The state of the Carrwood site was an absolute disgrace when we visited it, and we immediately issued six enforcement notices to ensure the safety of the people working there.
"New Generation failed to plan the work properly or to manage it effectively. As a result, Stephen Cartwright suffered major injury and other lives were put in danger.
"Health and safety laws exist for a reason, and if this company had taken notice of them then Mr Cartwright's fall could have been avoided."
Got a story? Email news@theconstructionindex.co.uk