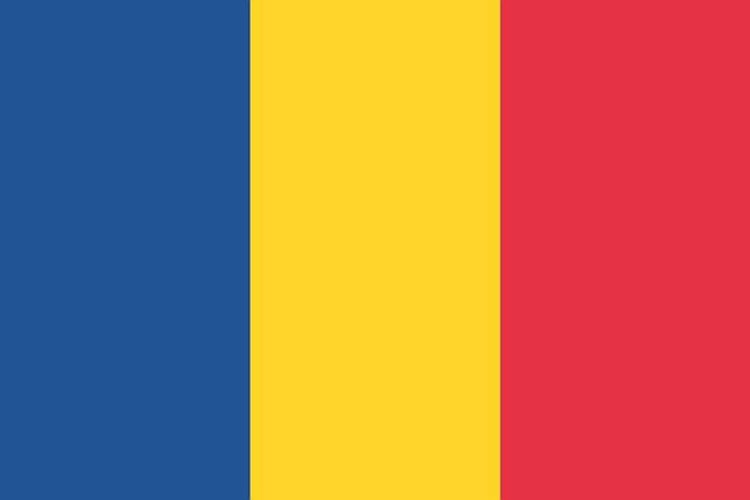 The projects are designed to help achieve compliance with European Union water, wastewater and solid waste directives.
Regional water operator SC Gospodarie Comunal is investing €87m (£75m) in water and wastewater infrastructure over the next 36 months, as part of a governmental environmental operation programme. The work will serve 150,000 inhabitants. Mott MacDonald is providing procurement and contract advice, design and management for a GIS-based leakage detection system covering the water supply and wastewater networks. The consultancy is also providing hydraulic modelling and is helping the client develop in-house skills and training. In addition, Mott MacDonald will develop and implement public awareness campaigns to promote sustainable water use.
Mott MacDonald has also been appointed by Covasna County Council to provide technical support for a €24m integrated waste management system to be implemented over the next 21 months. The consultancy is providing advice on the procurement of works and services contracts, project management, capacity building and knowledge transfer.
Toma Stoia, Mott MacDonald's project director said: "These two projects build on our extensive work in Romania's water and environment sector. Both projects will improve water quality and reduce pollution in the Covasna region benefiting its population. Water is one of Mott MacDonald's core sectors. Our skills and breadth of expertise extend globally and encompass all aspects of the water cycle and beyond."
Got a story? Email news@theconstructionindex.co.uk